NewCo
NewCo celebrates the engines of positive change in society through events and media. We cover the most important story in business today.
The social architecture of our relationship with data is broken. But we've overcome this problem before. We should do it again.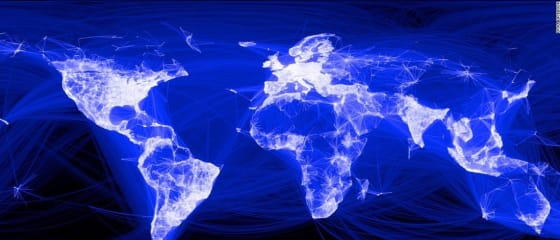 By creating a Data Commons, our tech giants could help save the innovation economy, and possibly our democracy
Facebook has recently announced a new feature being tested in their newsfeed which adds context to shared links.
Detail from the cover of Yuval Noah Harari's 21 Lessons for the 21st Century Everyone in tech loves Yuval Noah Harari. This is cause for concern. A year and a half ago I reviewed Yuval Noah H…
Detail from the cover of Yuval Noah Harari's 21 Lessons for the 21st Century Everyone in tech loves Yuval Noah Harari. This is cause for concern. A year and a half ago I reviewed Yuval Noah H…
(image) Social conversations about difficult and complex topics have arcs – they tend to start scattered, with many threads and potential paths, then resolve over time toward consensus. This …
(image) Social conversations about difficult and complex topics have arcs – they tend to start scattered, with many threads and potential paths, then resolve over time toward consensus. This …