Natacha's links on Marketing.
Do you want to gain better results from Facebook while spending less time managing it? Check out Lilach Bullock's list of 101 best Facebook tools of 2017.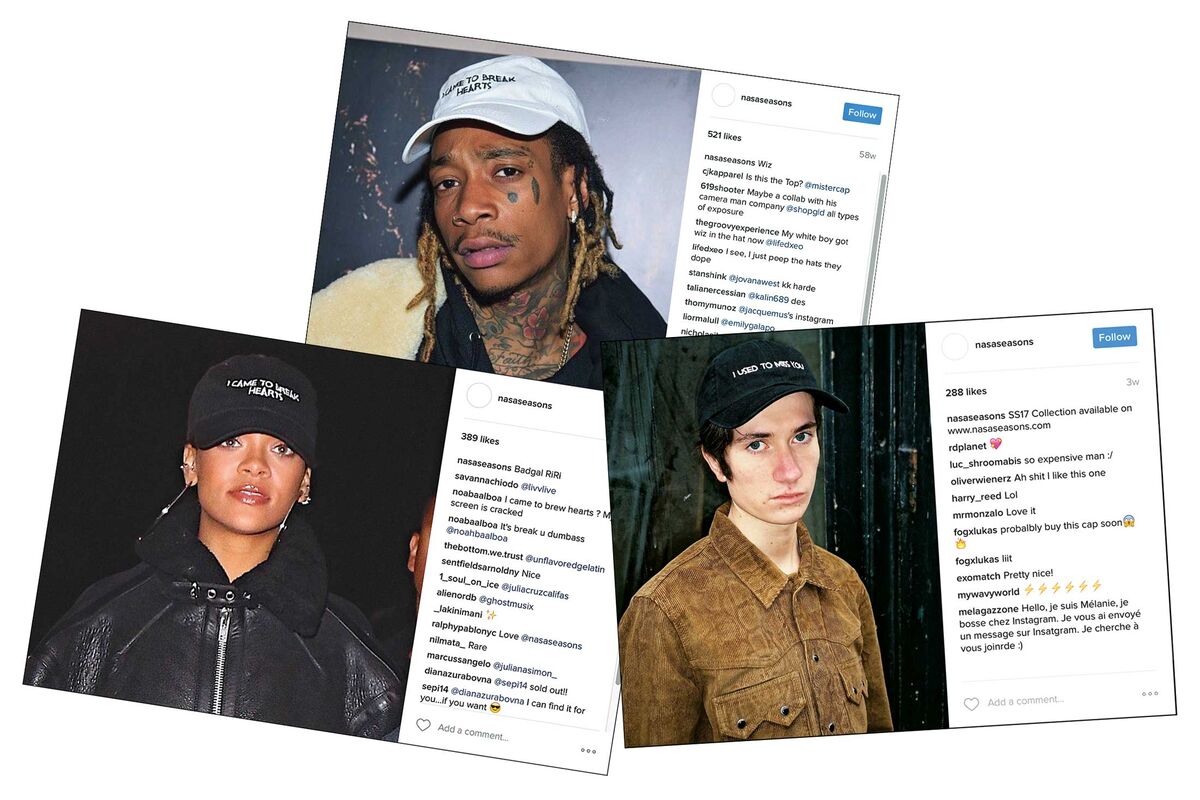 The members of Gen Z are rewriting the rules of selling fashion.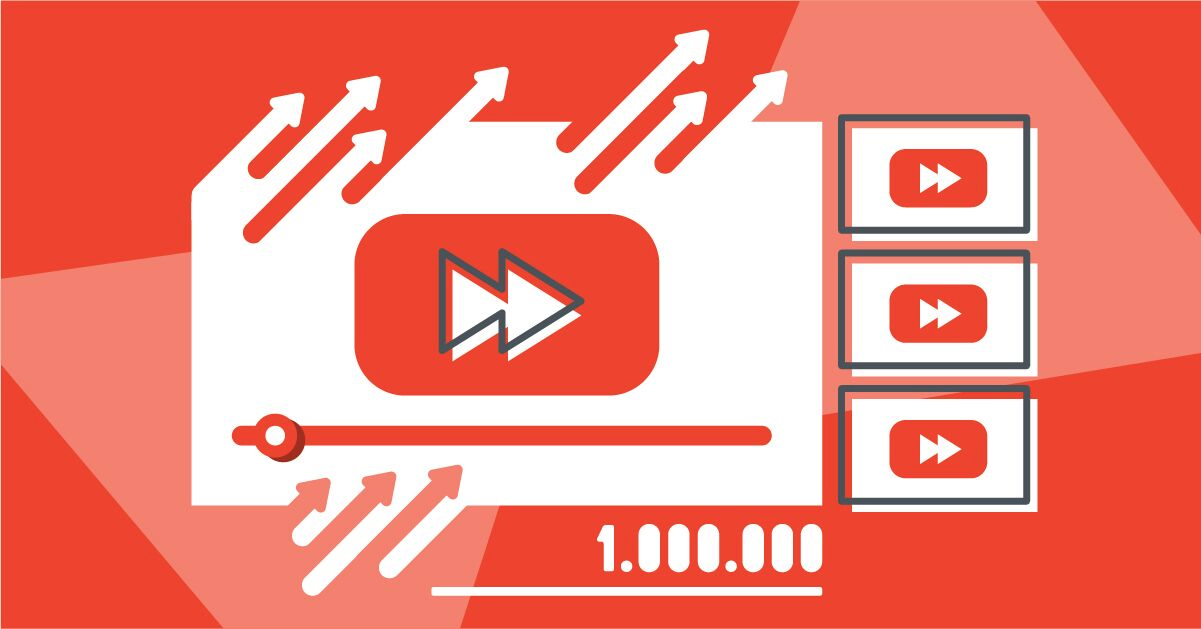 Everything you need to score more YouTube subscribers that will actually make you money.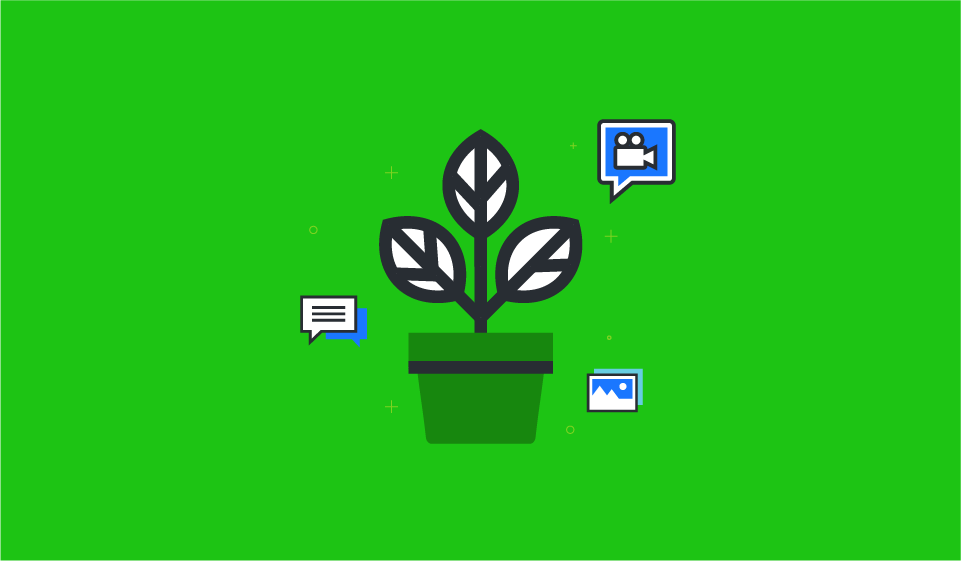 Bored of #MondayMotivation posts? Then it's time to shake things up! Grab your audience's attention with these fresh ideas for social media.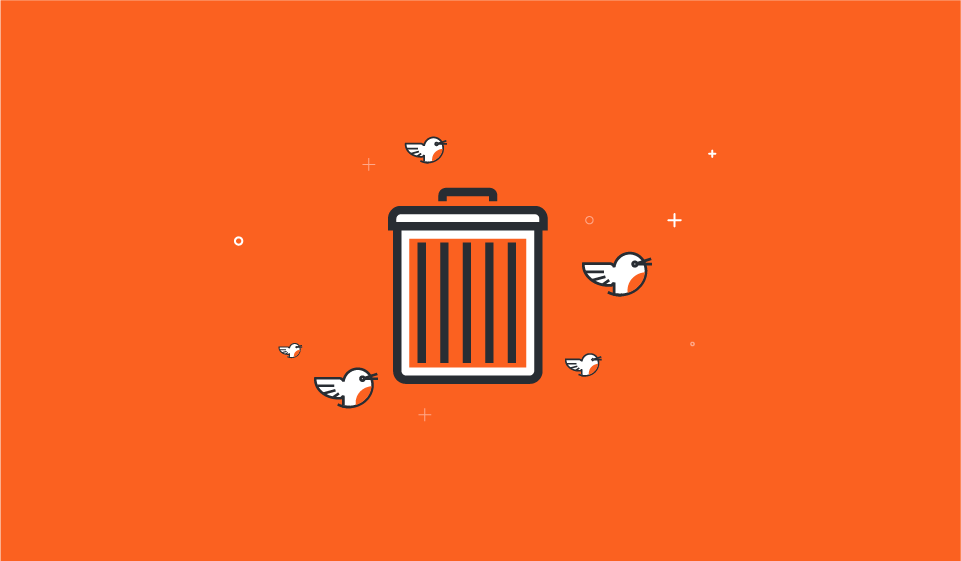 Your newsfeed is messy, but it doesn't have to be. Learn how to declutter your social media with Quuu's in-depth guide.
A deep dive into the specific ways to compose social media updates. Everything from capitalization, link placement, symbols, and more.