Natacha's links on Social media.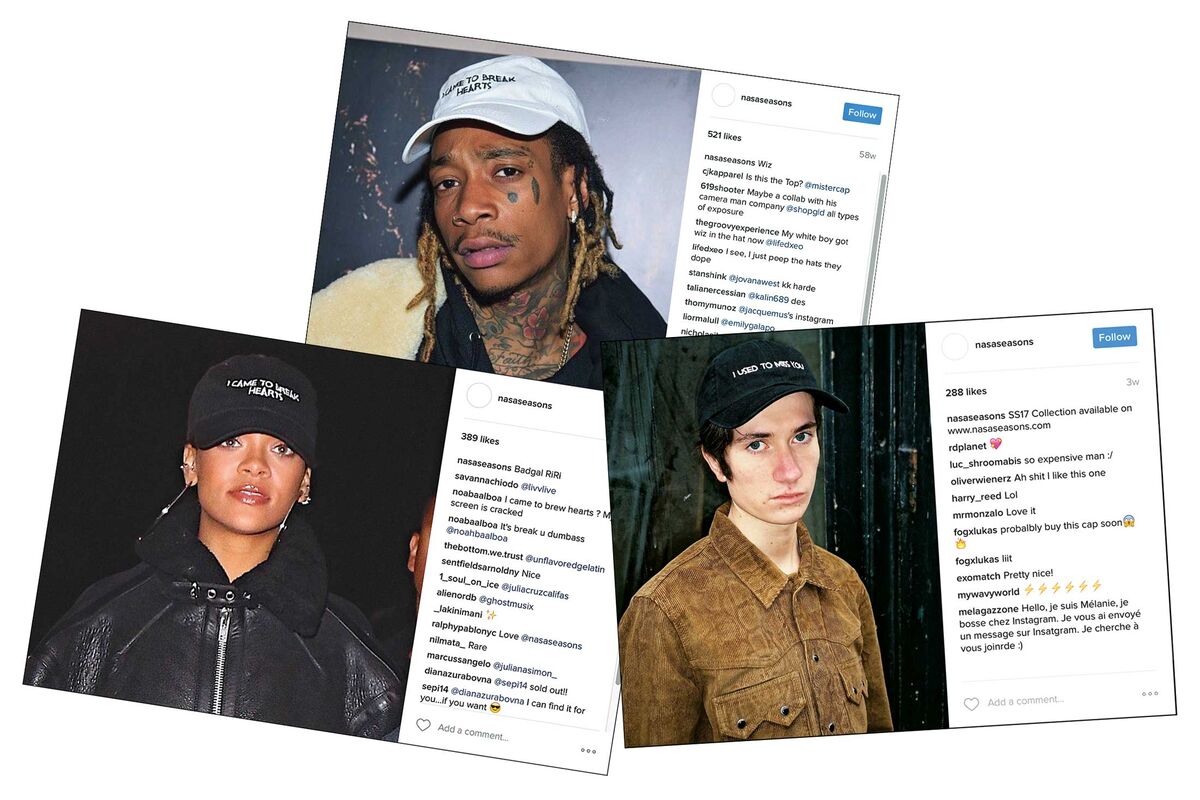 The members of Gen Z are rewriting the rules of selling fashion.
What are the biggest social media fails of the year so far? Lilach Bullock shares the 5 biggest social media fails of 2017.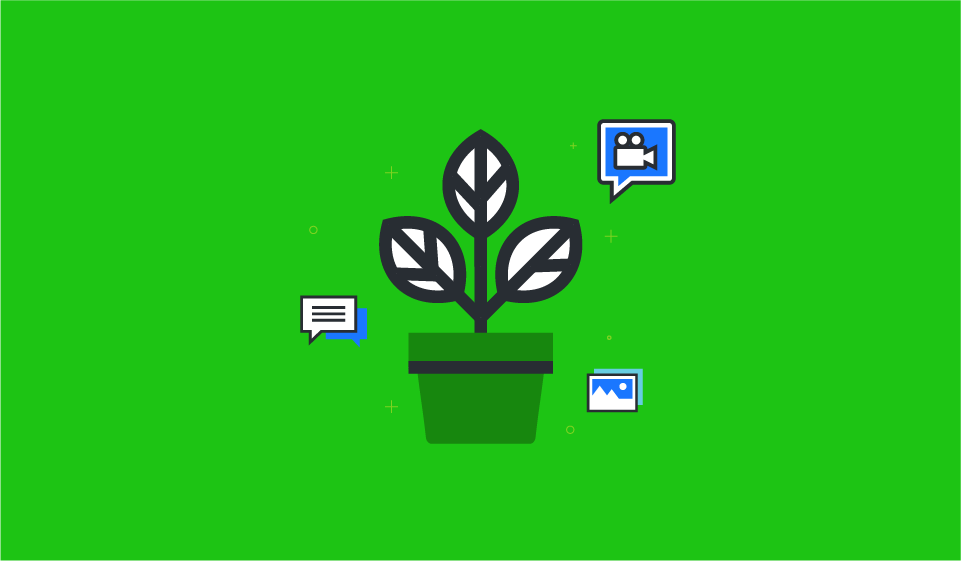 Bored of #MondayMotivation posts? Then it's time to shake things up! Grab your audience's attention with these fresh ideas for social media.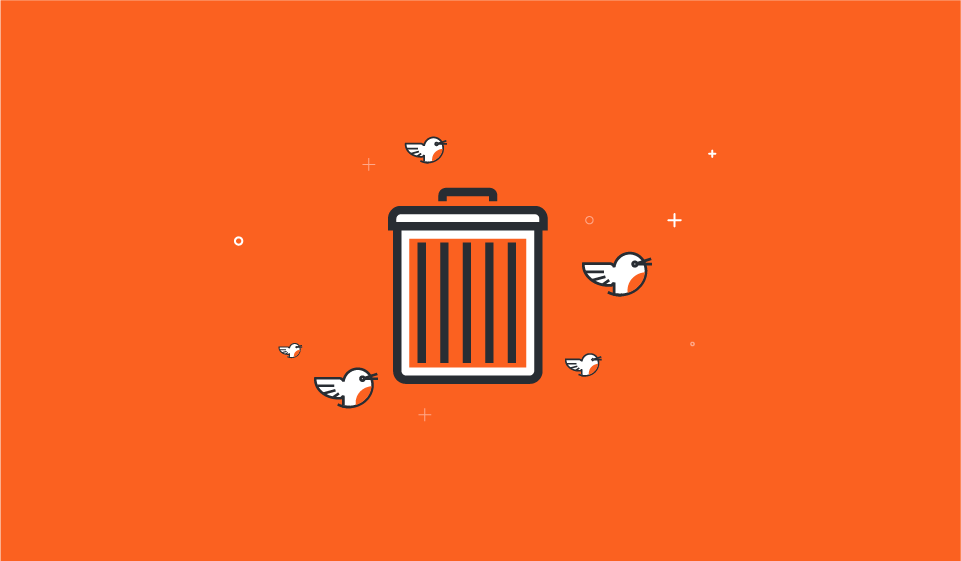 Your newsfeed is messy, but it doesn't have to be. Learn how to declutter your social media with Quuu's in-depth guide.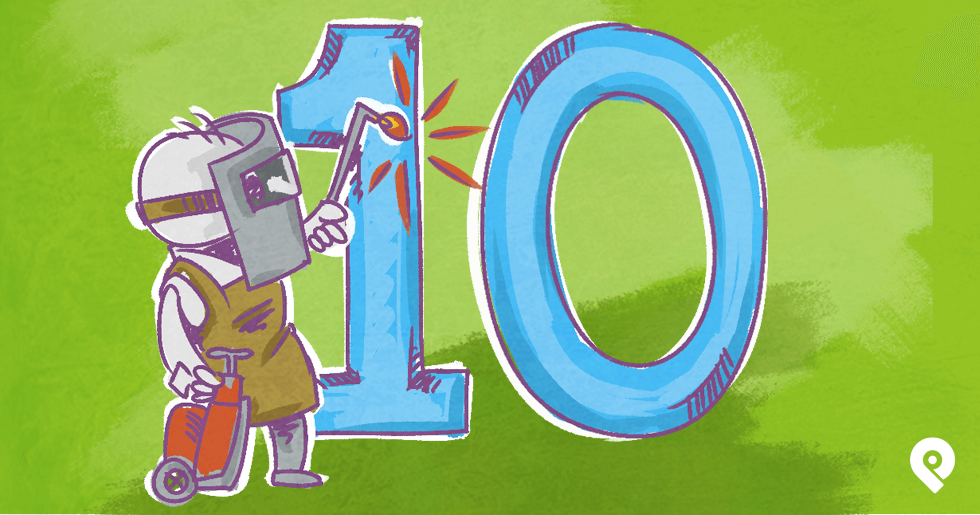 Are you making social media images right from your laptop? You can! With these tools, it's easy to create shareable social media graphics in minutes!
A deep dive into the specific ways to compose social media updates. Everything from capitalization, link placement, symbols, and more.