Natacha's links on Marketing.
Do you want to gain better results from Facebook while spending less time managing it? Check out Lilach Bullock's list of 101 best Facebook tools of 2017.
Learn how to get started with Facebook Messenger marketing with these seven simply ideas (before every business is doing them).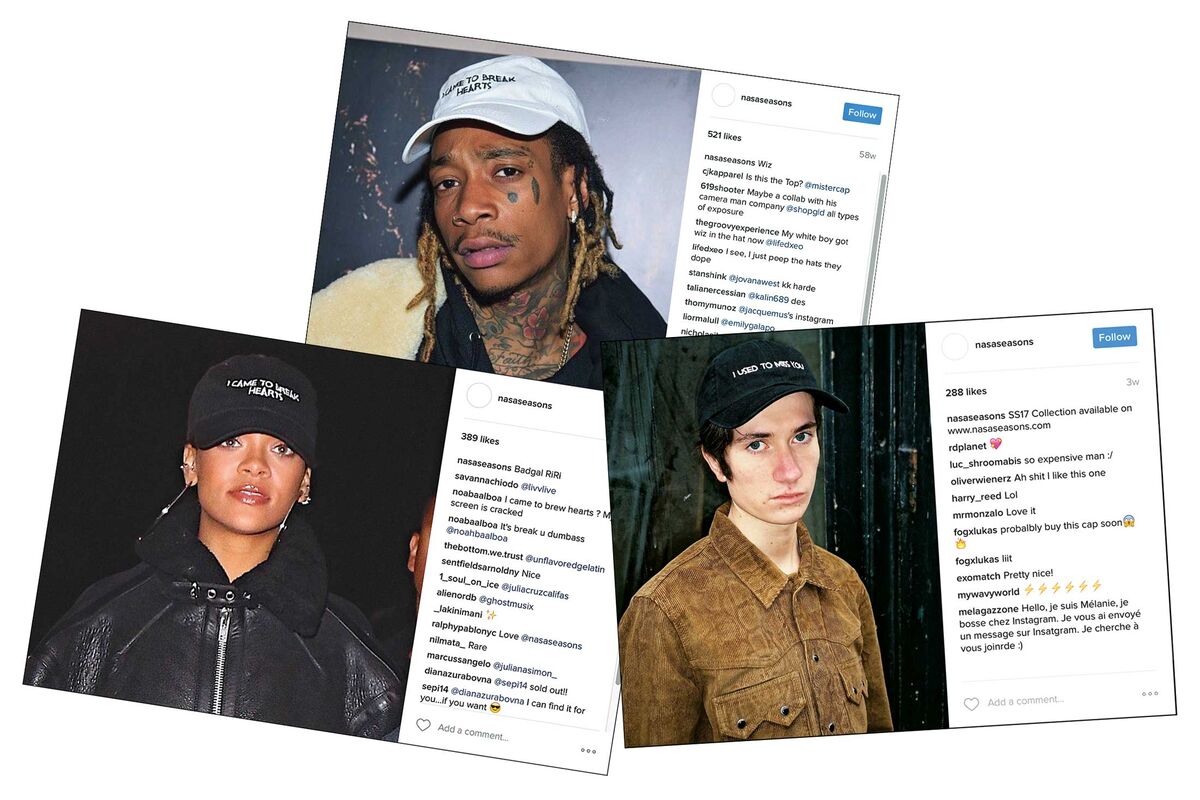 The members of Gen Z are rewriting the rules of selling fashion.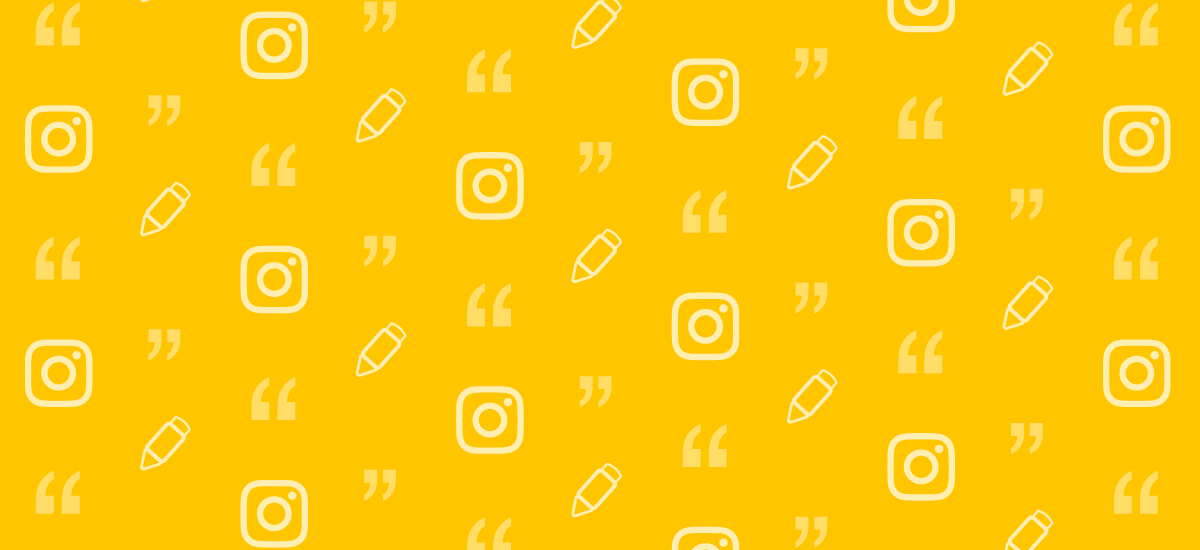 Learn how to write effective Instagram captions that will help you get more Likes and comments.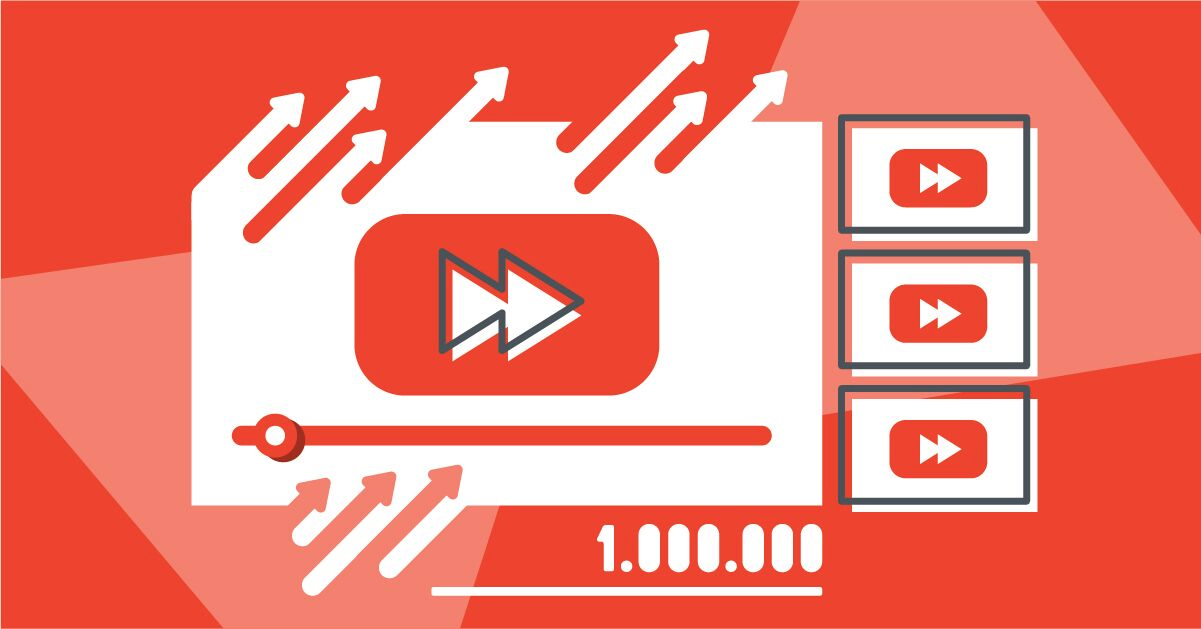 Everything you need to score more YouTube subscribers that will actually make you money.
A deep dive into the specific ways to compose social media updates. Everything from capitalization, link placement, symbols, and more.