Vladimir Dimitroff
Curious and ready to share knowledge on anything Customer, Social, Digital, Marketing, Mobile and a lot more.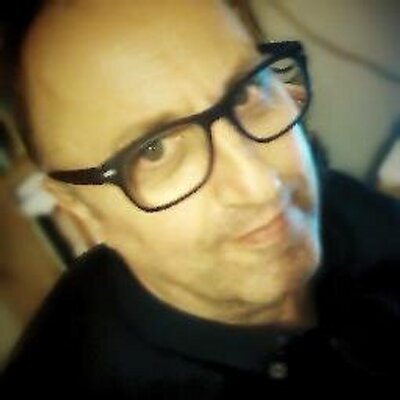 People following Vladimir on Refind.
Derek Cheshire
Speaker and specialist in Business Creativity and Innovation. Call me on +44 (0)114 339 2802 if I can help with your conference, masterclass or workshop.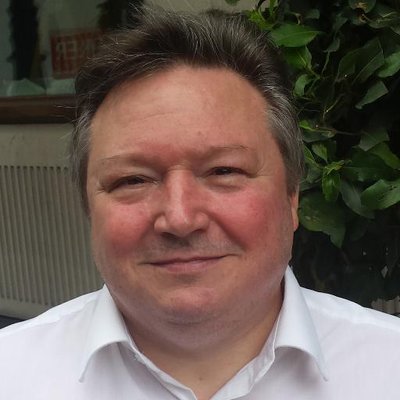 Russell Buckley
Mobsesssed, Venture/Seed Investor at Kindred Capital, Singularitarian and Seeker of the New New.