Vladimir Dimitroff
Curious and ready to share knowledge on anything Customer, Social, Digital, Marketing, Mobile and a lot more.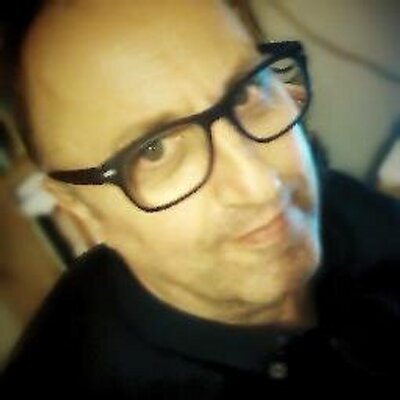 Vladimir's links on Artificial intelligence.
Mistaken extrapolations, limited imagination, and other common mistakes that distract us from thinking more productively about the future.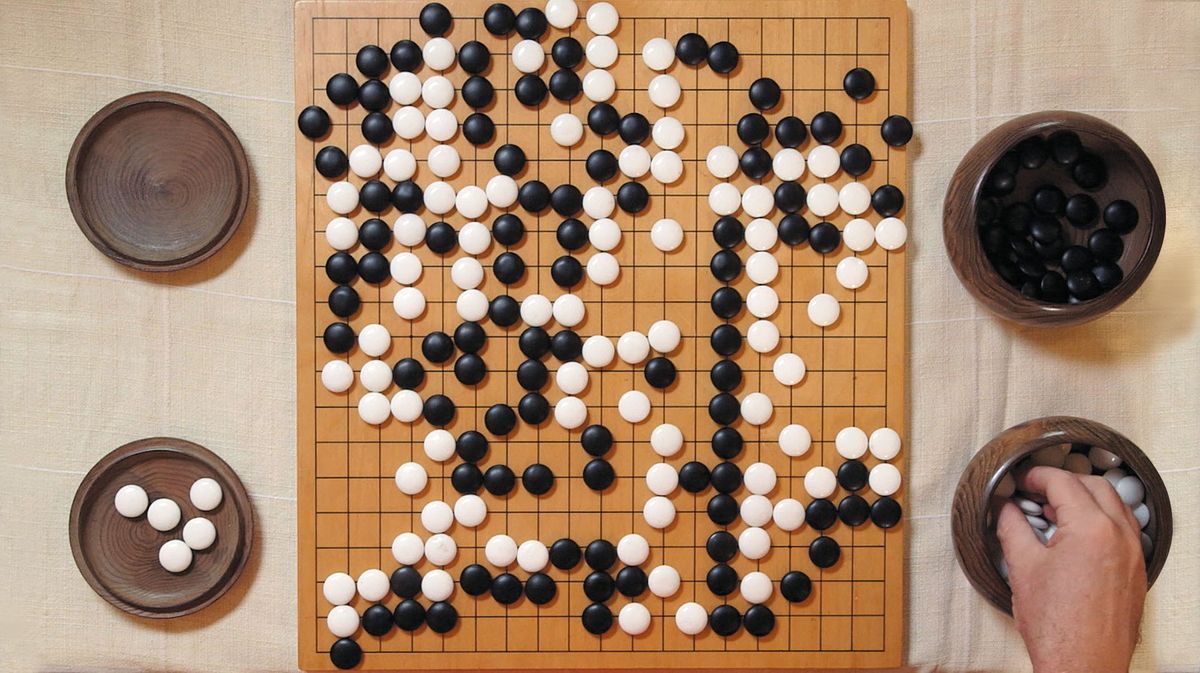 A whistlestop tour of the past set to build your future
If it cannot, who will trust it?
Artificial intelligence will soon change how we conduct our daily lives. Are companies prepared to capture value from the oncoming wave of innovation?
A second wave of automation in banking will increase capacity and free employees to focus on higher-value projects. To capture the opportunity, banks must take a strategic, rather than tactical,&helli
How Google used artificial intelligence to transform Google Translate, one of its more popular services — and how machine learning is poised to reinvent computing itself.
Vladimir's links on Blockchain.
The revolution will be ushered in by young guys who are also cryptocurrency millionaires. Oh wait, they may be broke already.
Kodak is today announcing a partnership with Wenn Digital to create a "photo-centric cryptocurrency" that will "empower photographers and agencies to take greater control in image rights…
Blockchain technology, powered by nodes of peer-to-peer computers around the world, is on the rise. So can we expect decentralized entertainment applications built on blockchain to replace streaming&h
We are delighted to partner with Civic, the leading identity management service. It offers a visionary blockchain-based identity…
Cryptocurrency is just the start. Blockchain could make elections unhackable and provide flawless cybersecurity.
A new bill introduced to the Florida House of Representatives aims to legally recognize blockchain records and smart contracts.