Just over half of Facebook users have adjusted privacy settings in the past year. Around four-in-ten have taken a break from checking for several weeks or more.
Generation Z has grown up online – so why are a surprising number suddenly turning their backs on Instagram, Facebook and Snapchat?
More teenagers are getting news and information from them.
Advocates of "data as labour" think users should be paid for using online services
Apple has determined that a small percentage of the keyboards in certain MacBook and MacBook Pro models may exhibit one or more of the following behaviors: Letters or characters repeat unexpectedly&he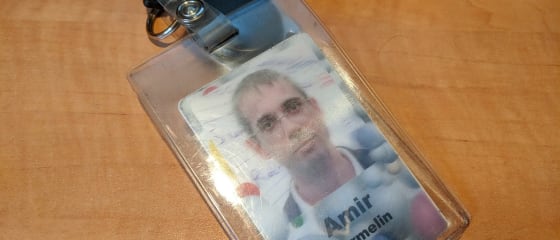 Note: this is my first post on Medium — be gentle :). I'm staring at my badge that I'll be turning in tomorrow, and decided I must share…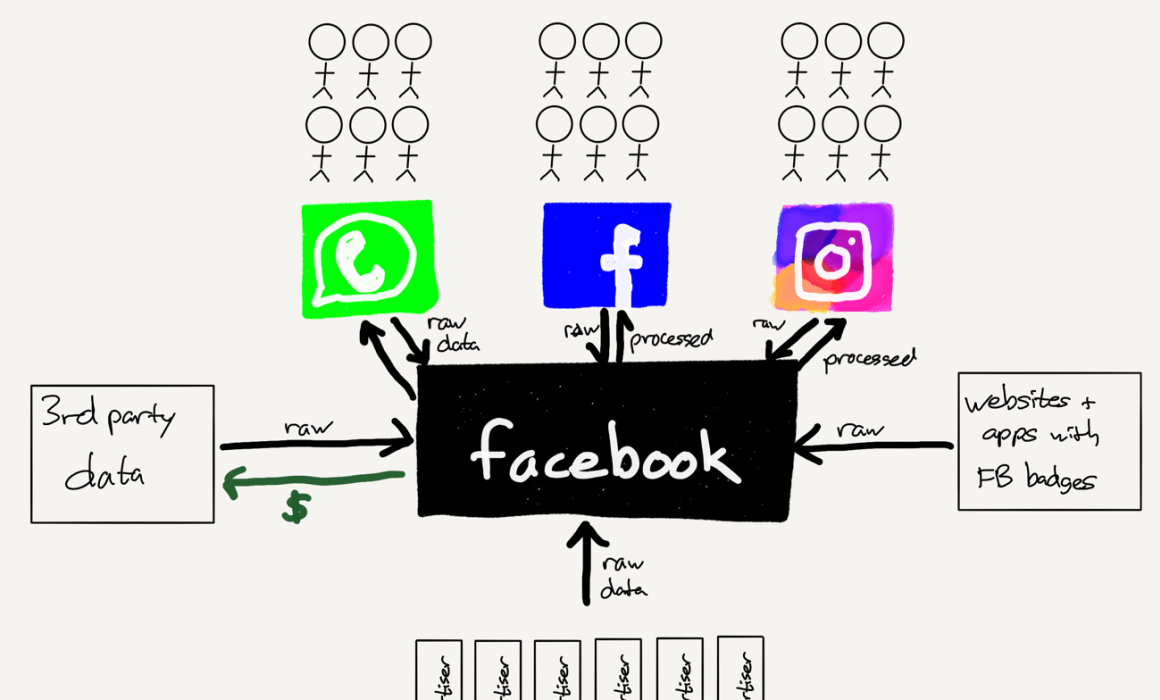 Facebook and Google and other advertising businesses are data factories, and regulation will be most effective if it lets users look inside
Last week, I ran an ad on Facebook targeted at a computer science professor named Alan Mislove. Mislove studies how privacy works on social networks and had a theory that Facebook is letting advertise