Mark's links on Social media.
Christopher Wylie goes on the record to discuss his role in hijacking the profiles of millions of Facebook users in order to target the US electorate
My daughter is ten. She wants me to get Musical.ly on my phone so she can make funny lip-sync videos. Everyone has it, she whines, even the…
It's not Facebook, it's your content.
Riddles wrapped in a mystery. Find out how to work with the algorithms from Facebook, Instagram, Twitter, LinkedIn and YouTube.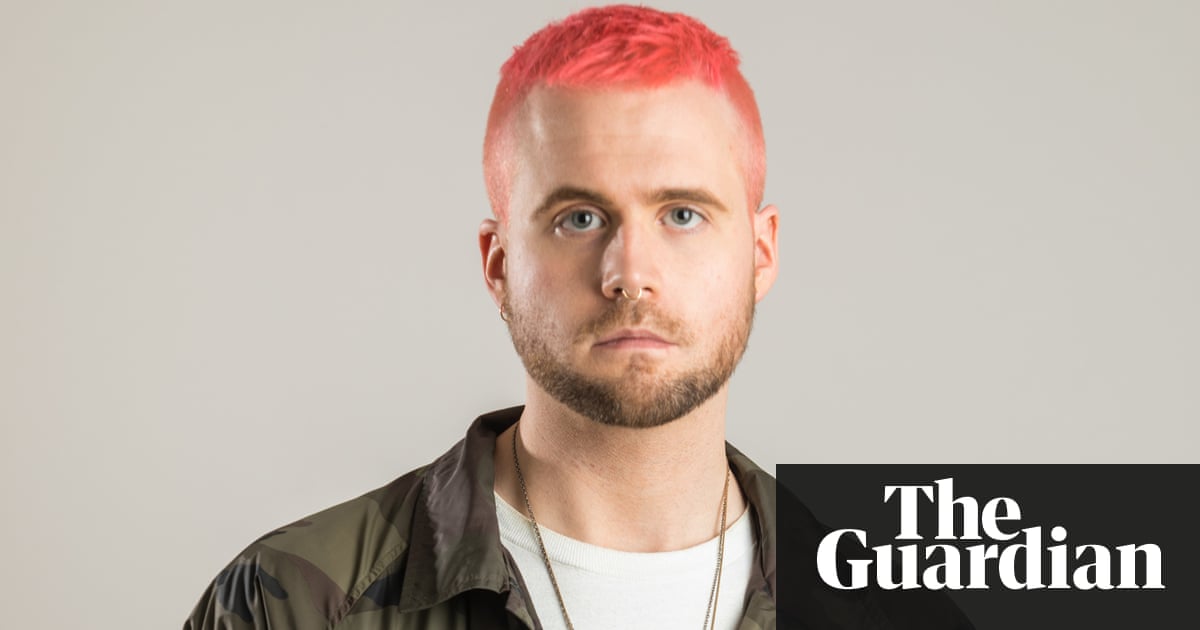 Whistleblower describes how firm linked to former Trump adviser Steve Bannon compiled user data to target American voters• How Cambridge Analytica's algorithms turned 'likes' into a political tool
Cambridge Analytica harvested personal information from a huge swath of the electorate to develop techniques that were later used in the Trump campaign.
It's not Facebook, it's your content.
The Facebook brand is, due to Facebook's strategic choices, about not respecting privacy. That is why the Cambridge Analytica story is such a problem for the company.
Interview by Kevin Rose The benefit of "first principles" thinking? It allows you to innovate in clear leaps, rather than building small improvements onto so...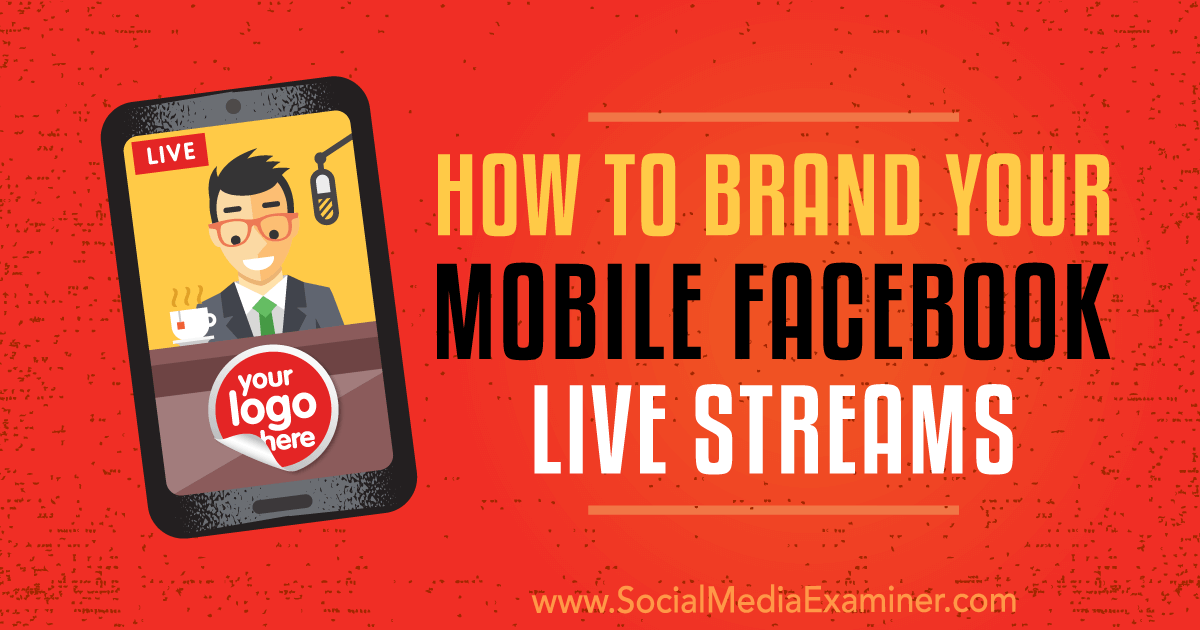 Discover how to easily add a logo and call to action to brand your mobile Facebook Live broadcasts.