Louis van Proosdij
Entrepreneur, intrapreneur, new-tech/digital senior executive, interim CDO, strategy officer, digital consultant, startup mentor, modest "Expert Generalist"
I don't own an Apple Watch. I do have a Fitbit. But the Apple Watch 4 announcement intrigued me in a way no other product has since the original IPhone. This wasn't just another product announcemen…
Singapore Blockchain Week happened this past week. While there have been a few announcements from companies, some of the most interesting updates have come from regulators, and specifically, the Monet
Apple's old HQ holds stories of pizza ovens, iPhone secrets, baseball bats, and what happened to Steve Jobs' office.
It is giving new opportunities to entrepreneurs and forcing Silicon Valley's best to stay relevant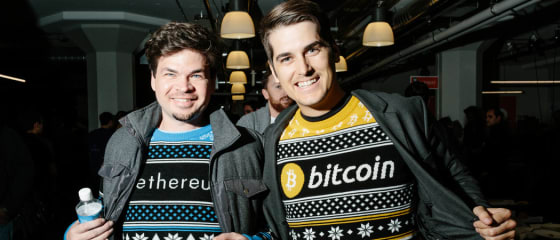 The revolution will be ushered in by young guys who are also cryptocurrency millionaires. Oh wait, they may be broke already.
On Friday, MIT Technology Review published an article on the cryptocurrency IOTA. However, we at the Media Lab have issues with the story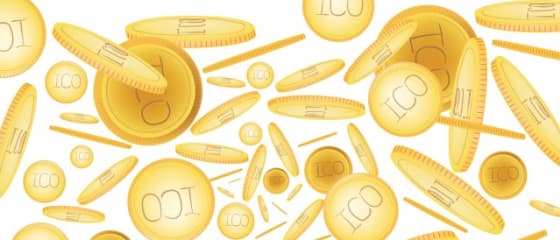 An alarming trend has emerged in the blockchain community: Around the world, we're seeing blockchain "startups" scam people into investing by getting a big name endorsement. It's not exactly a pyramid