Ian Goode
Design technologist. Tweets about design, technology, and media. Based in Dublin, Ireland.
---
Trionds
#Free #Guest #Posting. Loves Music, Traveling, Adventure, Family and Friends. Online Marketing Expert content Marketing Write for us
4k
Designers Humor
We share funny design humor . Part of @cooeenetwork
79k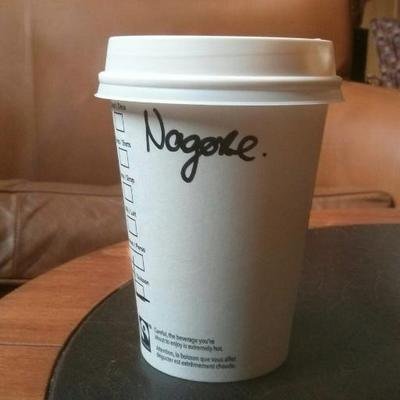 Nagore Uriarte
Web designer and graphic designer.
150
alexdapunt
👨🏻‍🎨 Head of Design @SumUp 💳🔬 Asking questions for a living and trying to become more social 🐦
157
Andrew McDowell
Machine learning engineer, researcher, programmer, mathematician and baker.
38