Niels follows these people on Refind.
Swisscom Business
Willkommen auf dem offiziellen Twitteraccount von Swisscom für Geschäftskunden. Fragen beantworten wir gerne Mo-Fr zu Geschäftszeiten.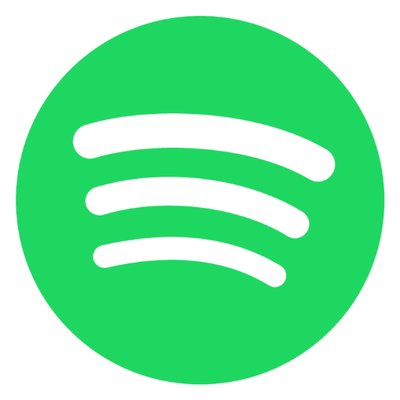 Spotify
Music for every moment. Play, discover, and share for free. Need support? We're happy to help at @
SpotifyCares
Nieman Lab
We are the Nieman Journalism Lab at Harvard. We're trying to figure out the future of news.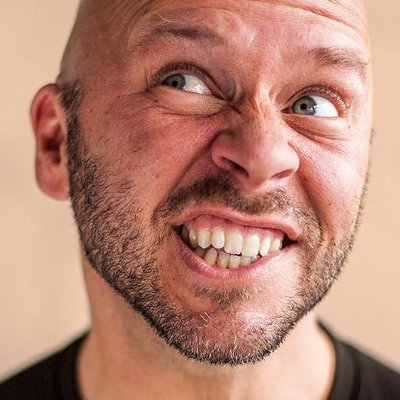 Raspberry Pi
The official Twitter account for the Raspberry Pi Foundation. News and info about our low-cost mini PC.