Keighley Kodric
Website designer, experience maker, photo taker and usability advocate.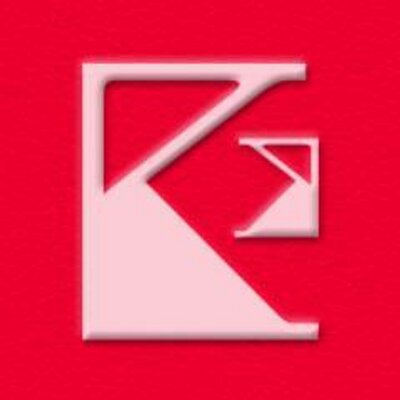 The UX Process is Confusing, Even to Most Designers
Single focus, cross discipline, or full spectrum?
A look into what happens when we design beyond a screen

What is a UX designer? I recently saw a great ad for a senior UX specialist from MathWorks. Some excerpts: Work with the development team to follow a user-centered design approach as you work colla…
UX testing is one of the most crucial steps in the design process but is often overlooked for tight budgets or hard deadlines. You do not need a formal lab or an entire research department to do quali
I'd probably assume that most of us started in UI design with the littlest knowledge or nothing at all. But even though the odds was…
Keighley's links on Javascript.
The magical disappearing UI framework
R&D Specialist Tomek Rudzki has put together a JavaScript SEO resource that's overflowing with quality information. Since SEO and developers are at the very beginning of a journey to make mode
I must admit it for the first time, and I'll use this platform to clean up the skeletons from my development closet.
In case you missed it, Node now supports async/await out of the box since version 7.6. If you haven't tried it yet, here are a bunch of…
In this tutorial, we'll learn how to handle adding metadata to a React-based interface using React Helmet. We'll learn how to define a reusable component, pre-loaded with meta tags that all pa
Server side rendering a React app can provide a few different benefits including performance and SEO. The problem is with those benefits comes a cost of additional complexity to your application. In t