Kayoi
Avi credit - Aula Al Ayoubi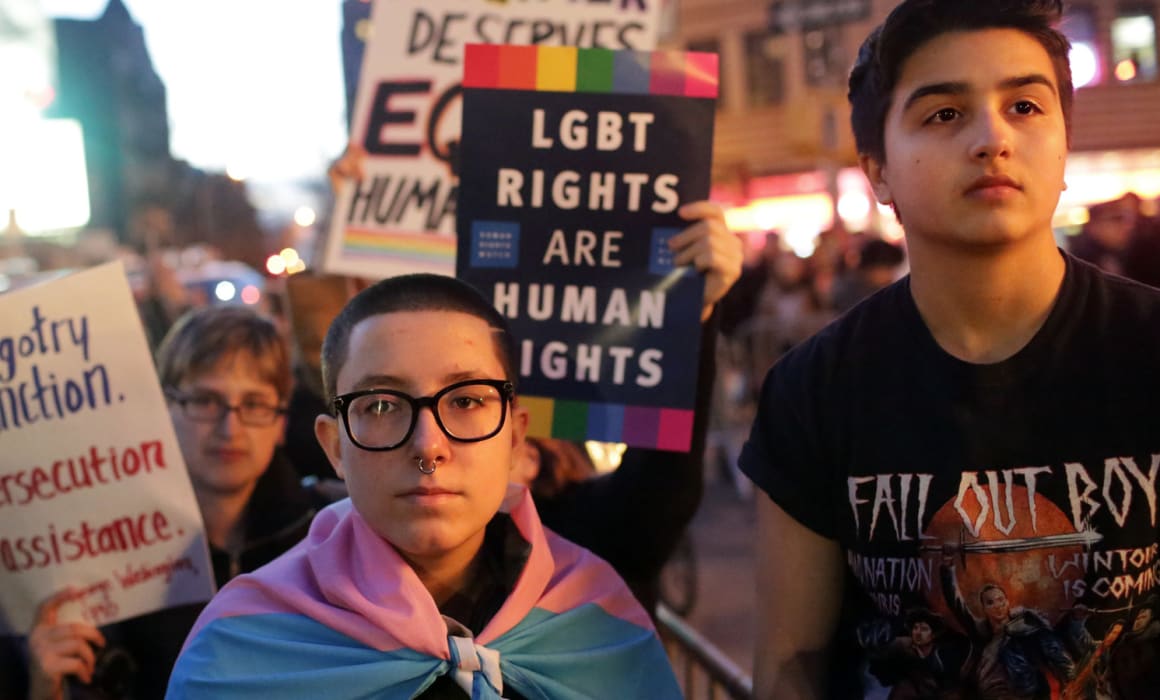 The Trump administration is considering a legal definition of gender as immutable and fixed at birth, the most drastic in a series of moves against transgender people.
The president and his supporters insisted that several thousand Honduran migrants were a looming menace—and the Pittsburgh gunman took that seriously.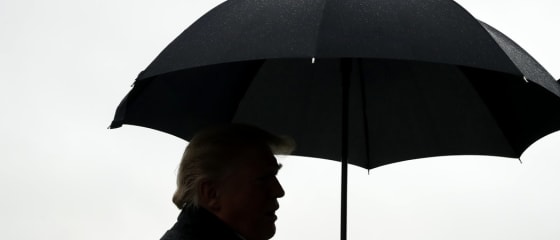 On "60 Minutes," President Trump backed off his claim that global warming is a hoax. But he also made several new assertions unsupported by science.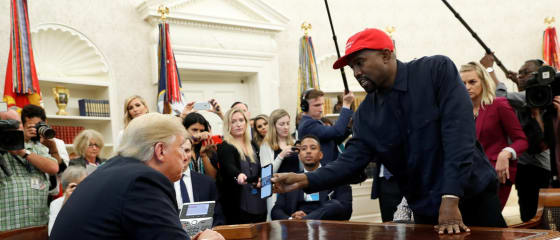 Trump and the MAGA lifestyle seem to offer a safe haven to people — like Kanye — who pride themselves on being outsiders and are distrustful of establishment politics.
Spokesperson from Donald Trump campaign says it was mistakenly retweeted, making this the second time he's blamed a Twitter gaffe on an intern