Kayoi
Avi credit - Aula Al Ayoubi
George Packer profiles the most powerful woman in the world.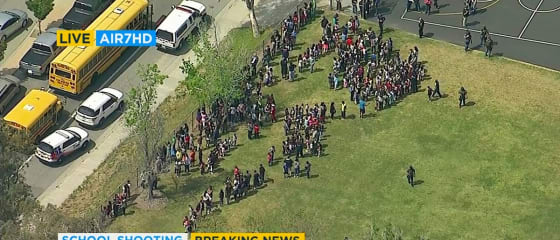 The Strange New Pathologies of the World's First Rich Failed State
Museum makes used 'golden throne' available after Trumps seek 19th century painting
How the ex-spy tried to warn the world about Trump's ties to Russia.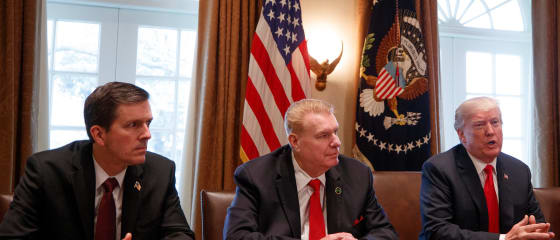 The president's claims about enormous trade deficits, tariffs and the World Trade Organization are overstated and contradicted by his own economic report.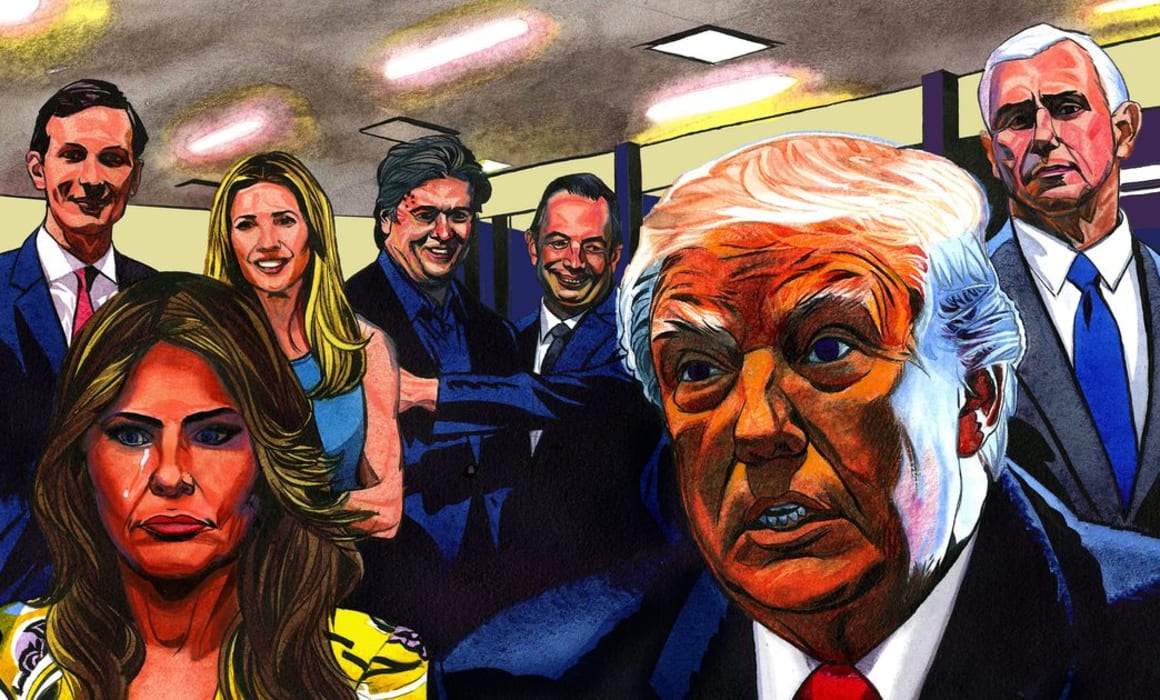 One year ago: the plan to lose, and the administration's shocked first days.