Kayoi
Avi credit - Aula Al Ayoubi
Digital currencies are generating a lot of excitement. John Oliver enlists Keegan-Michael Key to get potential investors equally excited about the concept of...
Disclaimer: This is my opinion and not investment advice. Do your due diligence, don't do stupid things and don't hold more USD than you…
A long-time bitcoin investor is now staking his claim to a new blockchain network, one he believes will enable more value creation in the long term.
It's critical to understand what you're buying when you acquire a cryptocurrency, as well as what technology, team, and processes that cryptocurrency (that is, your value) is secured by.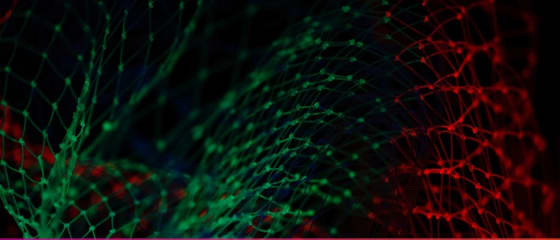 Bitcoin, Ethereum and blockchain technologies are all the rage. Initial coin offerings (ICOs) are raking in millions in mere minutes, and every day a new initiative is announced with ever-increasing&h
Uncovering the identity of Satoshi Nakamoto could have an immense impact on bitcoin's economics and internal politics.