Kayoi
Avi credit - Aula Al Ayoubi
Uncovering the identity of Satoshi Nakamoto could have an immense impact on bitcoin's economics and internal politics.
Disclaimer: This is my opinion and not investment advice. Do your due diligence, don't do stupid things and don't hold more USD than you…
A new layer of code could address two problems that inhibit use of bitcoin in transactions.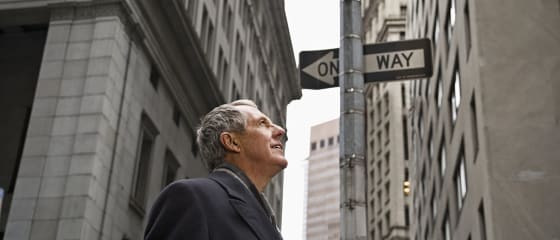 Want to know what a Bitcoin is? Curious about the FICO score? We created this handy guide to help with your financial literacy.
It takes a brave soul to bet it all on bitcoin. Yet six months ago, that's exactly what one Redditor did, using $325,000 of equity to purchase 191 BTC. As one commenter put it: "Firstly, let me wish&h
The attributes of a good store of value