Kayoi
Avi credit - Aula Al Ayoubi
Amazon is staging a contest called the Alexa Prize—a mad dash toward an outlandish goal: Cook up a bot capable of small talk.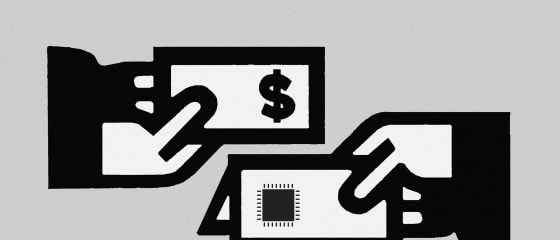 Venture capitalists invest like lemmings. These are the trends they'll flock to in 2018.
AI researchers are looking for the meaning of our words, defenses against hacking, and teaching robots right from wrong.
If it cannot, who will trust it?
When? This is probably the question futurists, AI experts, and even people with a keen interest in technology dread most. It's been famously difficult to predict when developments in AI will take&