Kayoi
Avi credit - Aula Al Ayoubi
Everyone wants to be popular online. Some even pay for it. Inside social media's black market.
Facebook and YouTube dominate the social media landscape. But younger Americans, especially those ages 18 to 24, stand out in using a variety of platforms like Snapchat, Instagram and Twitter.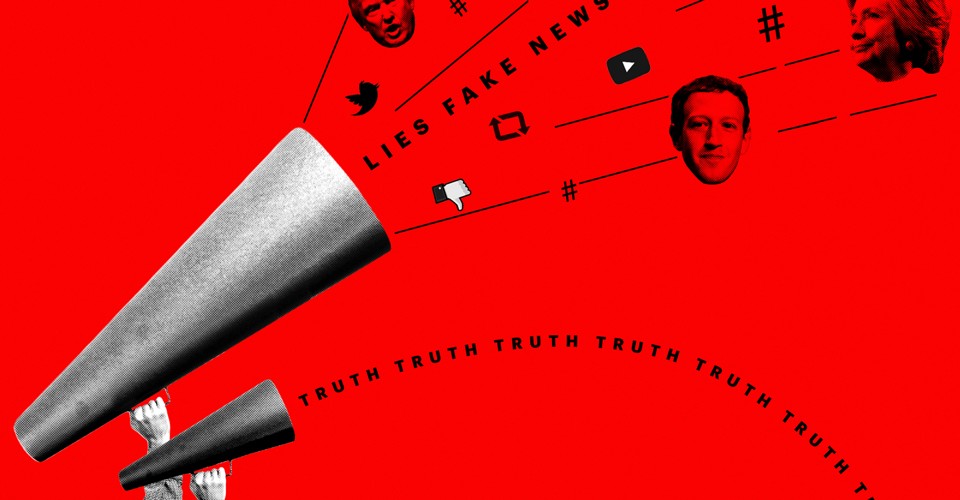 Falsehoods almost always beat out the truth on Twitter, penetrating farther, faster, and deeper into the social network than accurate information.
Twitter and Facebook have vast control over our online lives. Here are six ways to take it back.
It was a small change, but a negative change in Facebook's most valuable market.
More intimate than text but easier to record than video, Facebook hopes voice could get people sharing more on its aging social network. And internationally..
Alex Stamos, the chief information security officer, will leave after disagreements over how Facebook should deal with its role in spreading disinformation, according to people briefed on the matter.
Facebook's (much deserved) media nightmare continued this week when it came under criticism for spamming members who signed up for two-factor authentication. This was followed by charges that its P…
Facebook is now so good at watching what we do online—and even offline, wandering around the physical world—it doesn't need to hear us to know what we like. Here are some ways to limit the amount of d
Better for websites and photographers but worse for users
It's not just about privacy; its core function makes people lonely and sad.