Johannes's links on Snapchat.
The Snap Map is a feature that received a mixed response when it landed in the Snapchat app, since it basically let you see where all your friends on the..
Snapchat keeps its partners, investors—and even employees—in the dark about how core features are performing. Now, some of those figures are finally being dragged into the light.
Marken und Medien zittern bei jedem Algorithmus-Update von Facebook. Wäre es daher nicht an der Zeit, auf Snapchat umzusteigen?
Chat is popular — but it needs to be profitable.
Zwar kann die App mit dem Geistersymbol auf gelbem Grund weiter zulegen – im Stories-Format sind Instagram und WhatsApp aber davon gezogen. Nach den jüngst veröffentlichten Quartalszahlen gab es&helli
Snapchat is the darling of technology: for years, we've fawned over the company for being innovative, using daring interfaces and out of…
Johannes's links on Tech.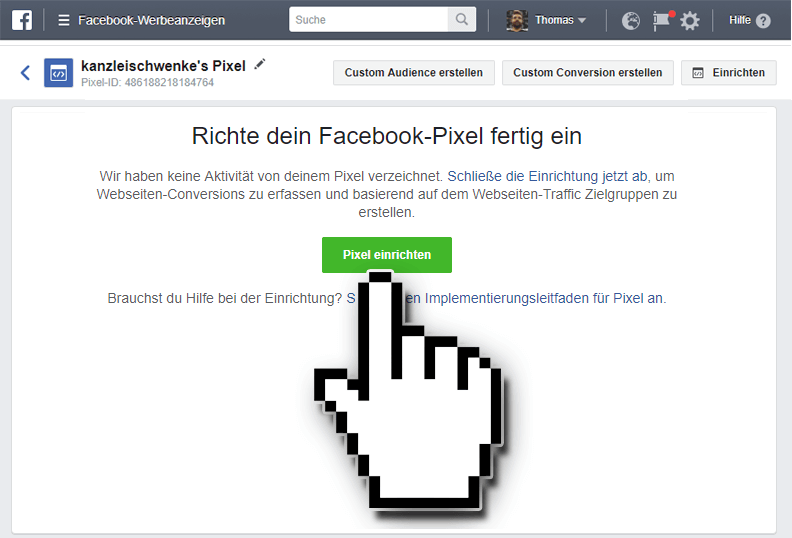 Diese Anleitung hilft Ihnen das Facebook-Pixel (und Custom Audiences) möglichst rechtssicher einzusetzen und die verbleibenden Risiken einzuschätzen.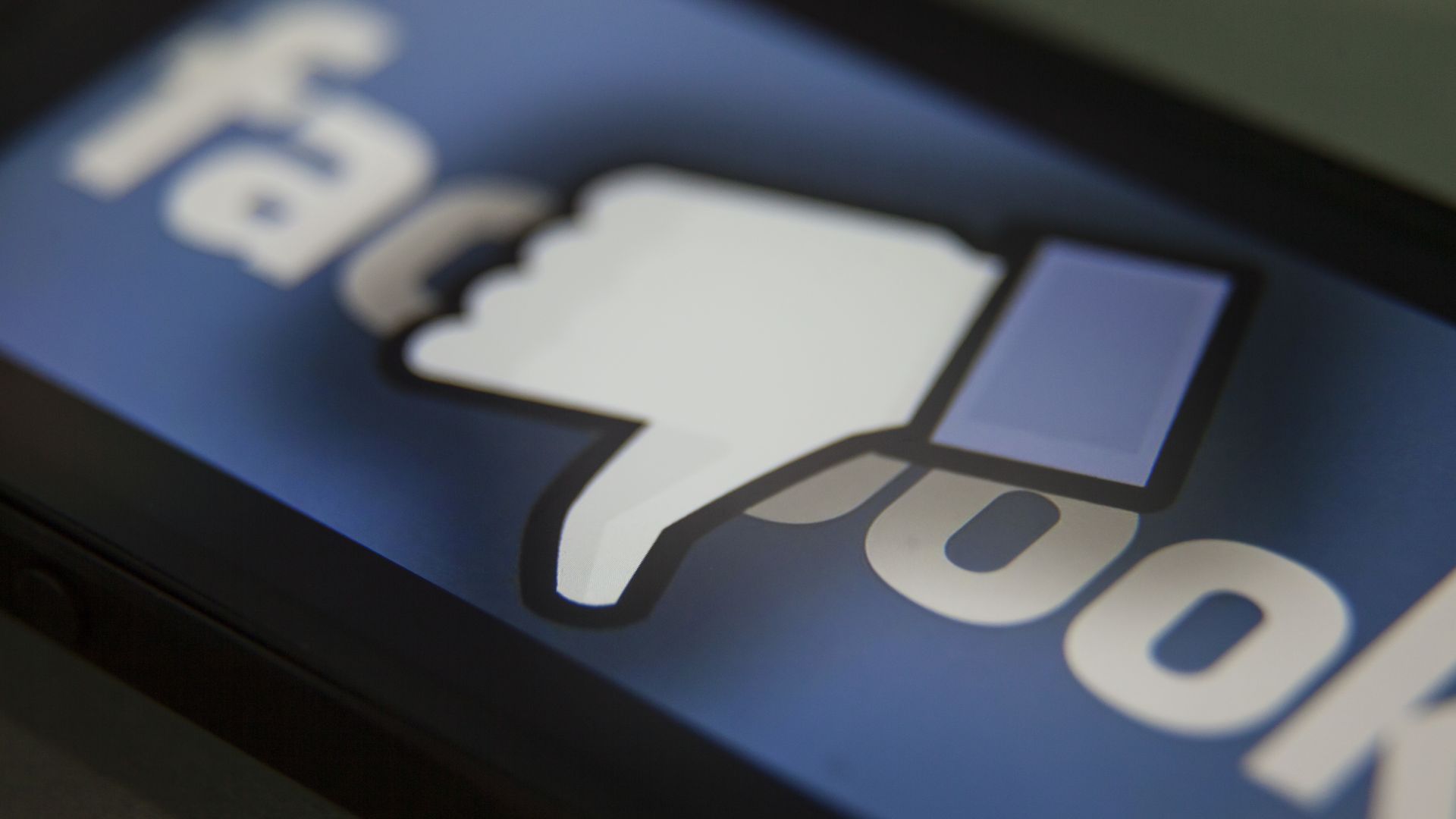 The market value loss is around $43 billion.
Zwar kann die App mit dem Geistersymbol auf gelbem Grund weiter zulegen – im Stories-Format sind Instagram und WhatsApp aber davon gezogen. Nach den jüngst veröffentlichten Quartalszahlen gab es&helli
An undercover investigation by Channel 4 News reveals how Cambridge Analytica secretly campaigns in elections across the world. Bosses were filmed talking about using bribes, ex-spies, fake IDs and se