Joerg follows these people on Refind.
SpaceX
SpaceX designs, manufactures and launches the world's most advanced rockets and spacecraft.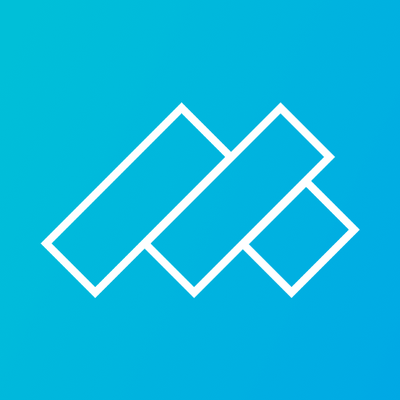 Mattermark
Crawling the Internet to profile 4 million companies and 20 million employees. News, firmographic, financial, and growth data. 100K+ daily newsletter readers
Chris Messina
Co-founder of Molly. Product guy, friend to startups, inventor of the hashtag; x-Google, X-Uber. I share links about design, product, AI, tech, and culture.