Jane Friedman
Editor of @
HotSheetPub
, a newsletter for professional authors. Next: THE BUSINESS OF BEING A WRITER (Univ of Chicago Press, 2018). Indiana native 🌽
People following Jane on Refind.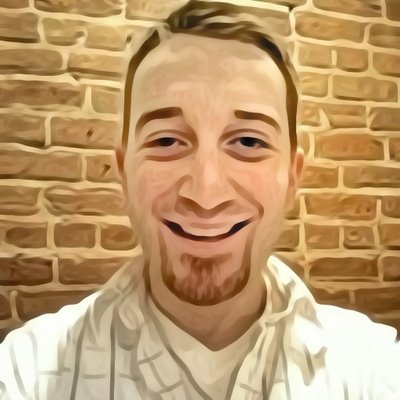 Michael Malo
I try to follow and read widely. Likes are not always likes - more like "saves"; either to read later or even of something I disagree with.
Kathryn Newey
Author of Young Peoples Books, Poet, Armchair Wanderer, Aquarian, Universal Being, Truth-seeker, Protector of Animals and the Earth 🦊🦌🦉🍃🌍🚀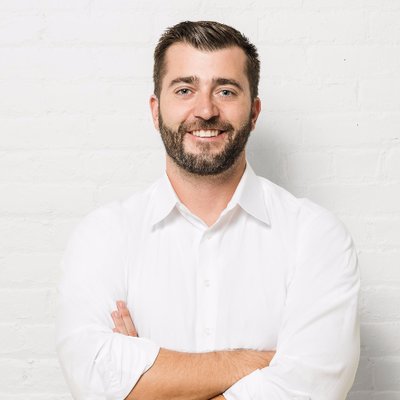 Daniel Doyon
readwise.io | Digital nomad. Future of office. Reading technology. Board games. Fermented grape juice.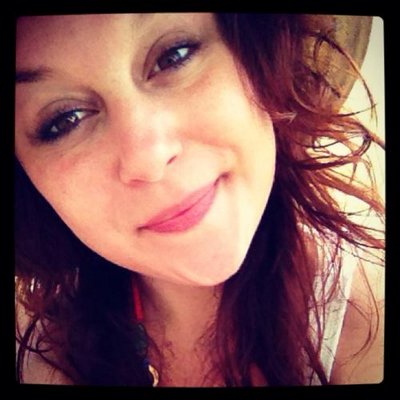 Cassidy
Freelance Salesforce Admin, Consulting Marketing Strategist. Data ninja. Excel aficionado. Quality czar.