Cold emails can grow your service business. But only if you get them right. Don't guess wrong when writing cold emails. Use these tips and templates.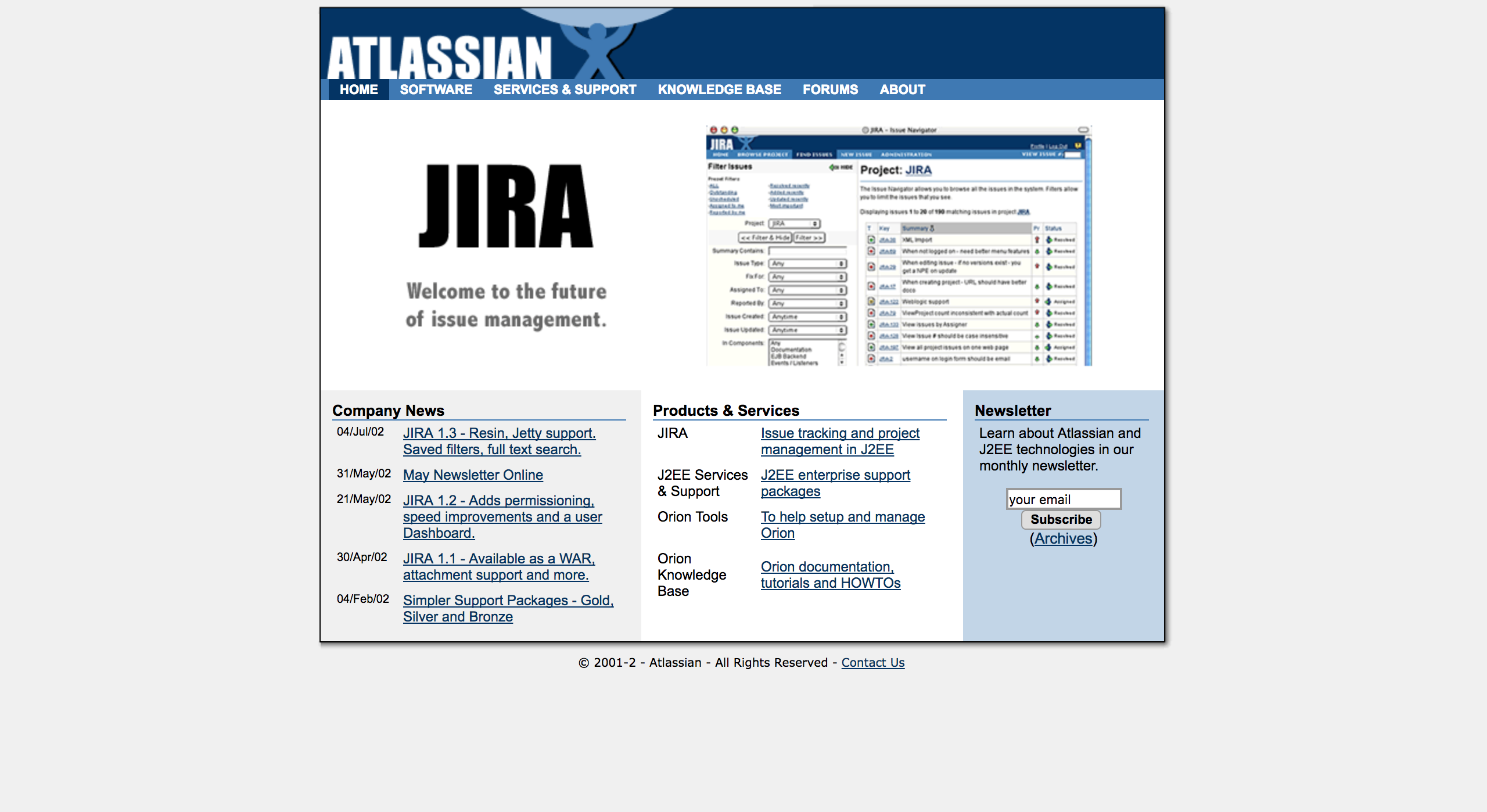 "We've had a lot of smart people who wouldn't join the company or give us money or advise us because [our business] made no sense to them." — Mike Cannon-Brookes, Atlassian co-founder When Atlassian&h
A lot of you that follow me have been asking for the strategy regarding how to grow your Instagram account. So here it is. This is by far one of the most practical pieces of content I have ever&hellip
We needed to find customers. But no one knew who we were. A marketing budget? Please. We were just trying to keep the lights on.
Almost a year ago, I published a framework I called The Hierarchy of Engagement, that synthesized my thinking on how to build a product…
Fitts's Law: The time to acquire a target is a function of the distance to and size of the target.
(This article is kindly sponsored by Adobe.) Designers tend to get lost in the details until they have everything mapped out. This is not recommended, as the design process is an iterative one. This&h
My year as a VP of User Experience has dispelled misconceptions and transformed my understanding of what it's really like to work at Google…
Design responsive landing pages, publications, microsites without code
What kind of tools do UX designers use? Career Foundry's Head of Design, Jeffrey Humble talks us through his UX Design process and the tools he uses.
Single focus, cross discipline, or full spectrum?