Die Kritik an Social-Media-Plattformen wie Facebook und Twitter wächst. Warum gelingt es vielen Nutzern trotzdem nicht, von ihnen zu lassen? Weil die Technik sie zu Süchtigen macht. Lässt sich das änd
Instagram Stories machen ein Viertel aller generierten Impressions von Unternehmen aus, die auf das angesagte Format setzen. Noch gibt es mehr Inhalte für den Instagram Feed, aber die Bedeutung von&he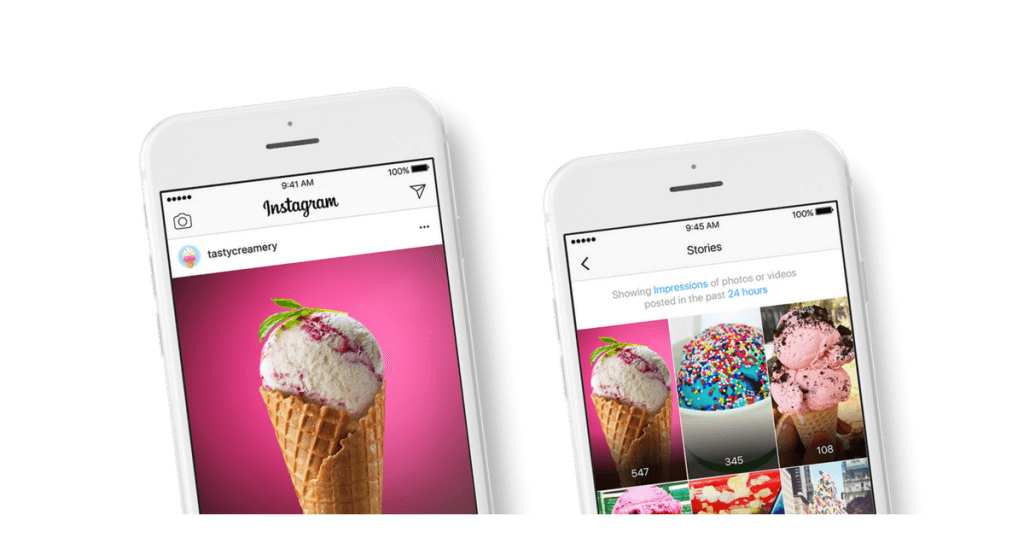 #DeleteFacebook war Trending auf Twitter. Von #DeleteInstagram war aber nicht die Rede. Dabei soll es auch bleiben. Im Januar 2018 hatte Instagram Änderungen an der Instagram API angekündigt. Aus der
To break through the noise on social media, companies are altering both their product formulations and outside packaging to better catch the scrolling eye.
A growing number of publishers are adding tiled vertical video formats to their mobile websites, and earning early advertiser attention.
Find the best matching and popular hashtags for your Instagram posts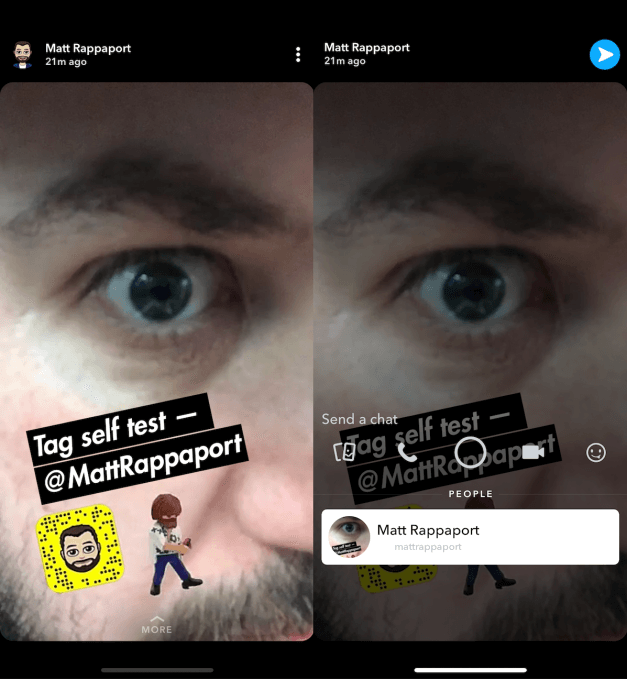 In 2018 übernimmt Snapchat Features für Stories, die von Instagram etabliert wurden. So besteht jetzt die Möglichkeit, andere Snapchat Accounts in Stories zu markieren. Markierungen kennt ihr natürlic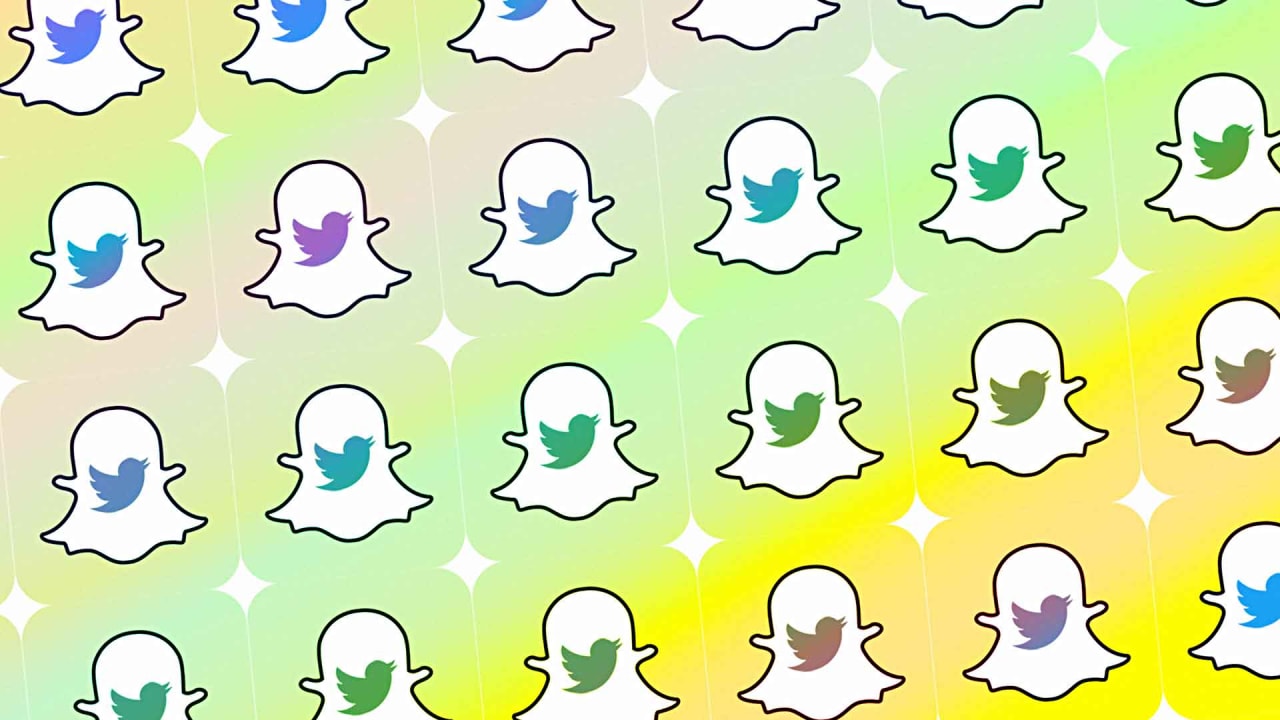 Mark Zuckerberg's company may be a money-printing powerhouse, but Twitter and Snap may soon eat into Facebook's ad dollars. As GBH Insights analyst Daniel Ives told CNBC, there's a number of factors&h
Snapchat now has custom face lenses and text
What marketers should know from Snap's Q4 2017 earnings report.
Life's more fun when you live in the moment! :) Download Snapchat for iOS and Android, and start Snapping with friends today.
Snapchat has posted an official response to users who signed a petition on Change.org asking the company to reverse its controversial update, which people say..