Overview
Aaron's links organized into topics.
Aaron's links on Blockchain.
Back in May, I wrote about the concept of DAOs, decentralized autonomous organizations capable of running themselves thanks to blockchain technology — no CEO or C-Suite needed. At the time I was&helli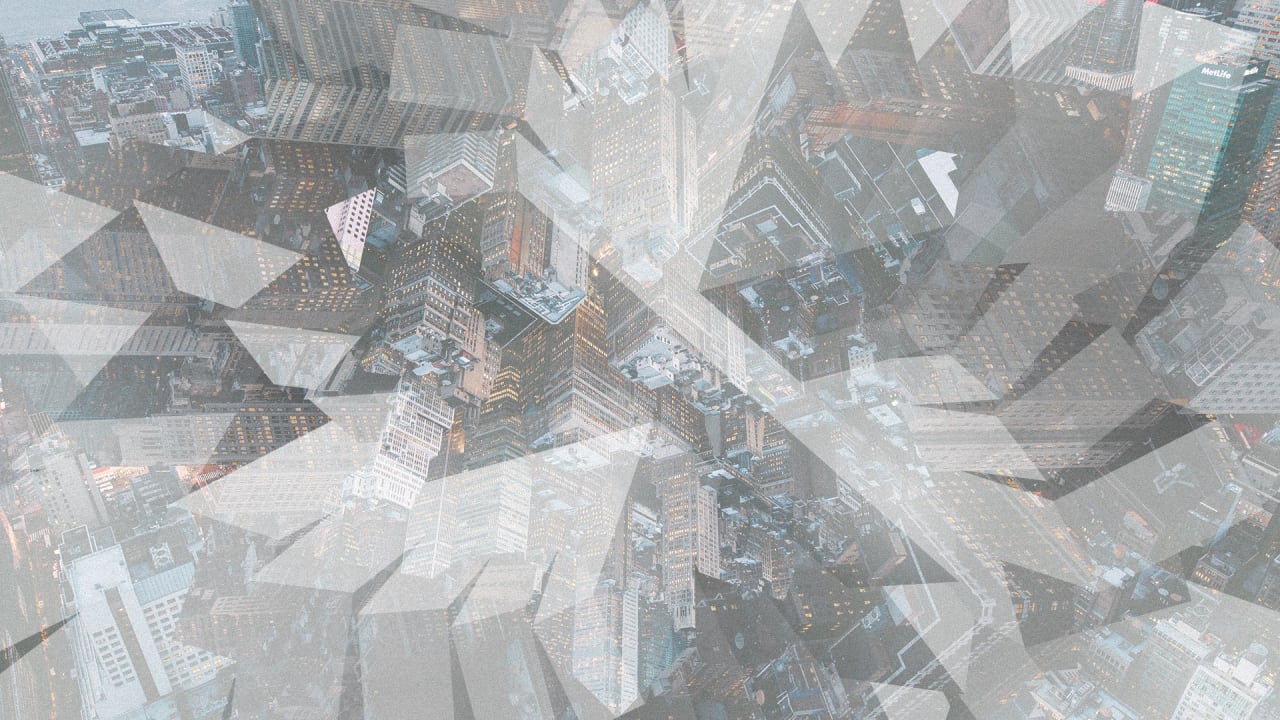 Fummi is a new app from Blockchain for Change that lets people on the streets access financial and government services.
Brave, the blockchain-based browser initiative that raised $35 million in an ICO earlier this year, is making its first major move to build an ecosystem that..
Bitcoin is an illusion, a mass hallucination, so one hears. It's just numbers in cyberspace, a mirage, insubstantial as a soap bubble…


You might have heard the term "smart contract," and you might even know that they are "code" you can run on a blockchain.But how can you run code on a blockc...