People following Richard on Refind.
Indicative
Analytics that tell you how to grow your business.
Andre Barando
Sales Representative - Royal LePage Real Estate Services Ltd. (Brokerage) Associate to: Elli Davis, Sales Rep. - shawn@ellidavis.com
Adam Gray
Co-founder of Digital Leadership Associates the global social media consultancy. Working with some of the world's best known brands.
#Author
#Speaker
#Adviser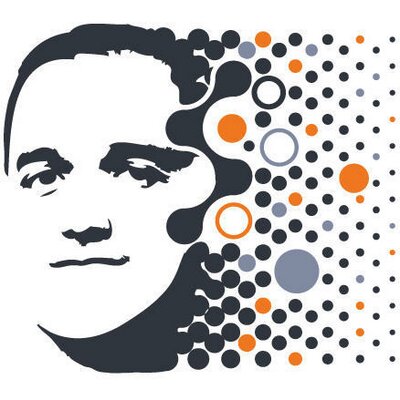 Ross Dawson
Futurist, keynote speaker, entrepreneur and author working globally.