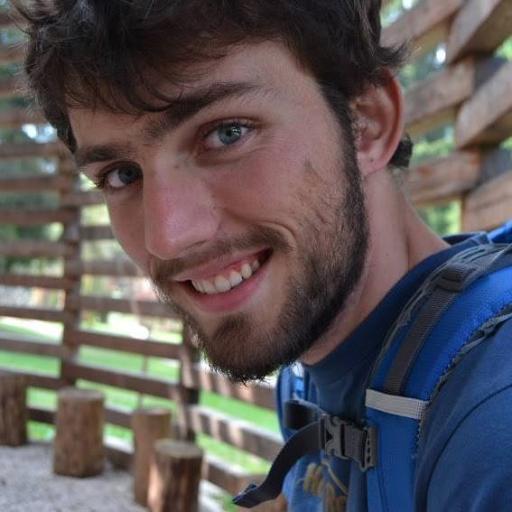 Overview
Giacomo's links organized into topics.
Giacomo's links on Blockchain.
Unless you've been hiding under a rock, I'm sure you've heard of Bitcoin and blockchain. After all, they are one of the most trending topics these days — the ultimate buzzwords of the year. Even&helli
As an equity vehicle, Swissquote's Active Bitcoin Certificate seamlessly fits into any stock trading account and is easily trackable and tradeable on six Swiss exchanges.
Bitcoin will be going through some incredible changes in the very near future, here are the ones you need to know about
Forbes Welcome page -- Forbes is a global media company, focusing on business, investing, technology, entrepreneurship, leadership, and lifestyle.
This list describes cryptocurrencies. Each gets four words. There are many. Some are landmarks. Some are scams. Hopefully this provides orientation.
Why a decentralized intelligence may affect our future