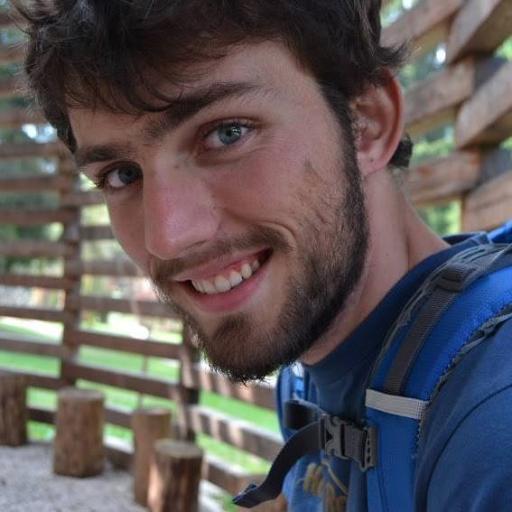 Following (12)
Giacomo follows these people on Refind.
ChriSSHort 💾🦄🌈
DevOps'ing with a Flourish, Sarcasm as a Service™, OSS Advocate, Florida Gator, Partially Disabled Veteran, Husband, Father. Views are mine.

Alessio
Sushi and sashimi eater, spritz drinker, onepage websites lover, manga reader, Sublime Text and (hot) tea addicted.
Luca Casartelli
Full Stack Developer at Cloud Academy (@
CloudRank
). Passionate reader, amateur photographer, climber, explorer.