Fotis Karioris
Passionate about everything Digital and Social and also blogging and speaking about disabled people and their rights!
People following Fotis on Refind.
Amar Singh Tomar
"I like to think that the moon is there even if I am not looking at it"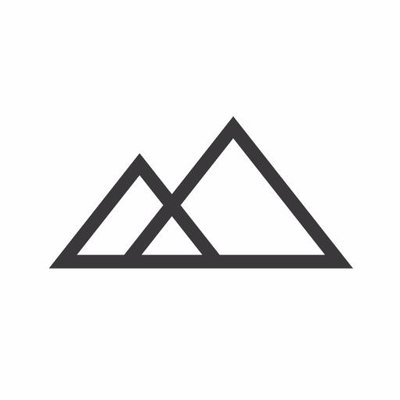 Pioneer Digital🚀
We are an engagement agency dedicated to connecting people to experiences.