Formsite
Online form builder lets you create secure and awesome web forms with just your browser. Start your 14-day Pro Trial or open a Free account today.
---
♠Nishant M Oommen
💯#Digital aficionado with a fondness for #InboundMarketing. SEO Analyst🌟#DigitalMarketing✨#SEO💥 #On…
8.7k Twitter followers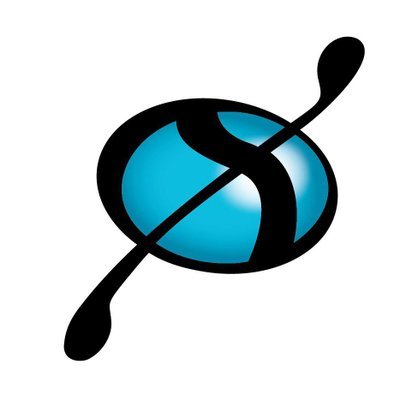 Фаня Шилоносова #Traxion
Книги, бег, пати, волейбол, музыка, иностранные языки, танцы
12.9k Twitter followers
Hiver
We let teams manage shared inboxes like Support@ or Sales@ right from their #Gmail inbox.
6.5k Twitter followers
Sebastian Legarraga
Marketer, blogger, writer, maker.
102.5k Twitter followers
Anjali
Content Writer & Positive Influencer
1.3k Twitter followers
Pulkit Gera
Obsessed with Internet Marketing. Started his first site 15 years ago. Loves ice cream and revealin…
21.6k Twitter followers