fpp - Functional PHP Preprocessor - Generate Immutable Data Types
guzzle-services - Provides an implementation of the Guzzle Command library that uses Guzzle service descriptions to describe web services, serialize requests, and parse responses into easy to use m...
DoctrineExtensions - Doctrine2 behavioral extensions, Translatable, Sluggable, Tree-NestedSet, Timestampable, Loggable, Sortable
rfc:precise_float_value This RFC is based on the discussion about displaying float values in json_encode and proposes more precise float value handling overall. JSON is used to exchange data between&h
$matrix = new NumArray( [ [ 1/7, 6, -1.34], [ 2, 3.1, -2/3], [-4/9, 2.65, 1], ] ); $vector = new NumArray( [0.12, 6/7, -9] );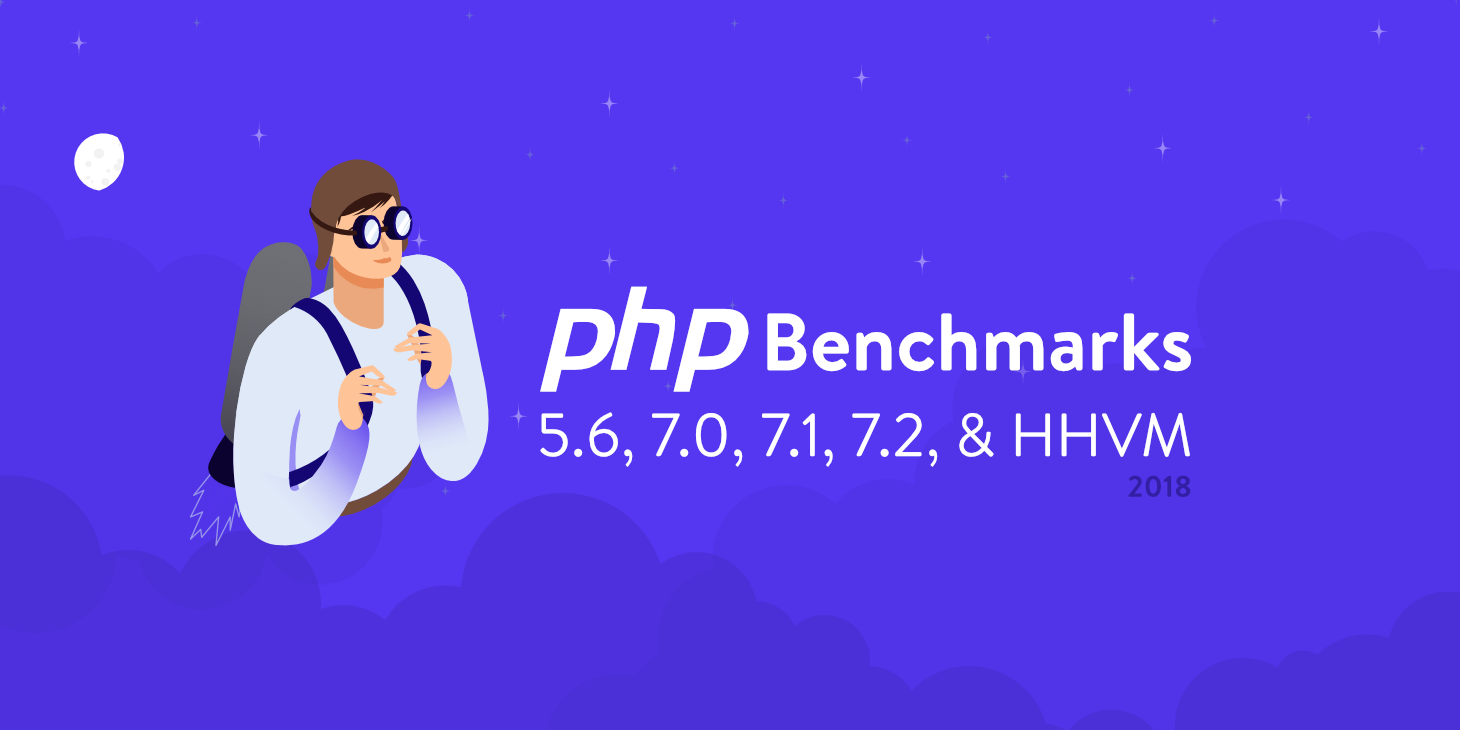 We tested the performance of 20+ platforms/configurations (WordPress, Drupal, Joomla!) on 5 different engines (PHP 5.6, 7.0, 7.1, HHVM) and PHP 7.2 took the gold in 14 of 20 tests. Check out these 201
Java Framework for scalable and high-performance applications.
Flow Visual Tracer records the execution of Java applications. The execution is visualized as graphs, giving you better insight into the program structure and execution paths. You can replay the e
A short overview of Artificial Intelligence libraries in Java.