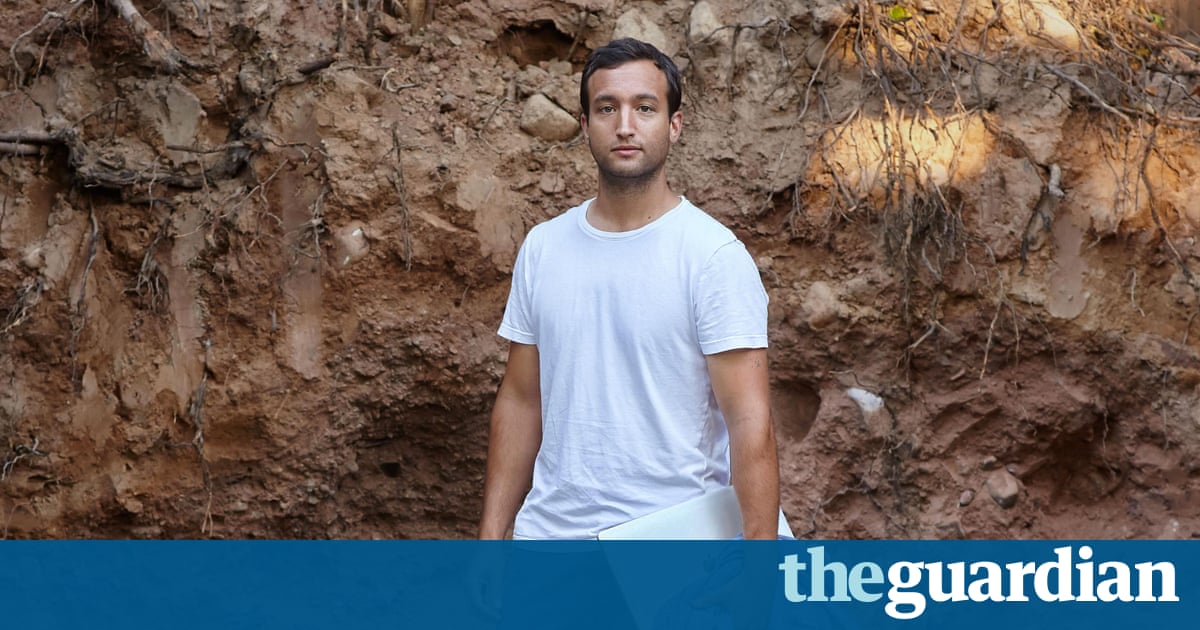 The Google, Apple and Facebook workers who helped make technology so addictive are disconnecting themselves from the internet. Paul Lewis reports on the Silicon Valley refuseniks who worry the race&he
– Gastbeitrag von Tilo Kmieckowiak zum AFBMC Talk am 20.03.18 – Im Netz kursieren unzählige Blogartikel, die sich mit der Frage beschäftigen, wie der perfekte Facebook- oder Instagram-Post aussähe. De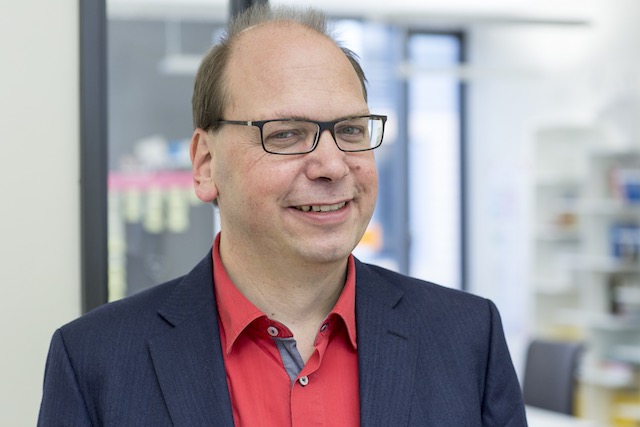 Interview mit Klaus Eck, Unternehmensberater und Speaker Frage: Als "Prinzip kostenlos" 2012 erschien, steckte das Thema Content-Marketing in Deutschland noch ganz in den Anfängen. Seither hat sich&he
Snapchat soll Instagram am Ende des Jahres wieder überholen. Zumindest wenn es um die 12 bis 17jährigen in den USA und Großbritannien geht.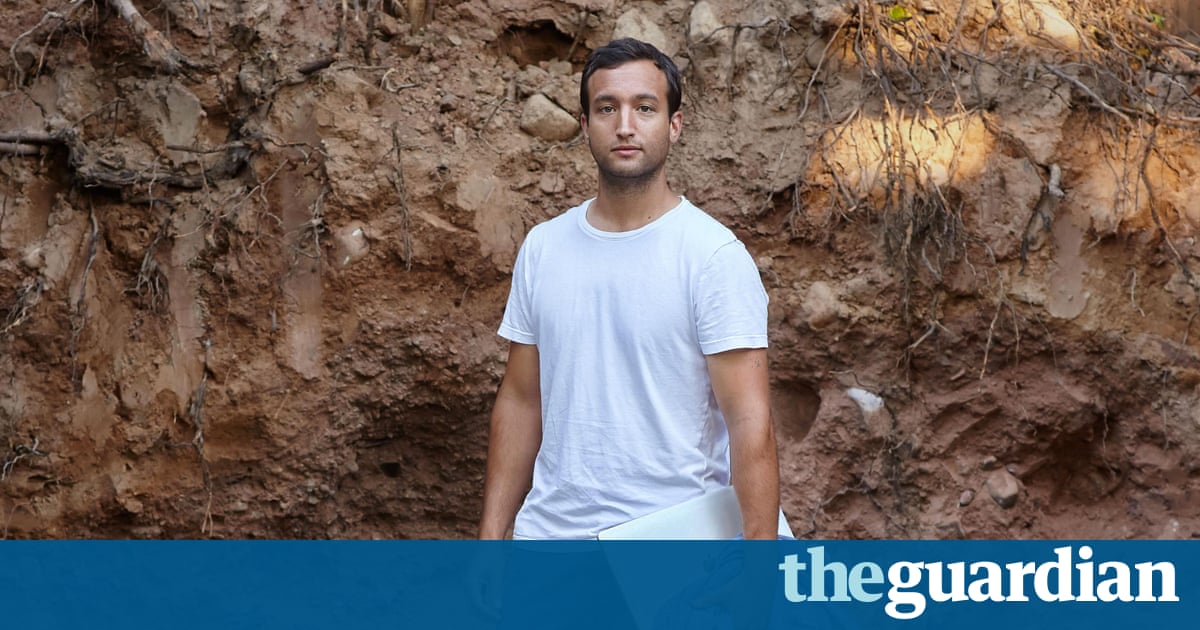 The Google, Apple and Facebook workers who helped make technology so addictive are disconnecting themselves from the internet. Paul Lewis reports on the Silicon Valley refuseniks who worry the race&he
Content Marketing hat sich in den letzten Jahren im Marketing- und Kommunikationsmix etabliert. Also alles gut? Nein, sagt unser neuer LEAD-Kolumnist Karsten Lohmeyer. Noch stehen sich viele Unternehm
– Gastbeitrag von Tilo Kmieckowiak zum AFBMC Talk am 20.03.18 – Im Netz kursieren unzählige Blogartikel, die sich mit der Frage beschäftigen, wie der perfekte Facebook- oder Instagram-Post aussähe. De
Es gibt zahlreiche Corporate Blogs im Finanzbereich. Sie stoßen auf großes Interesse bei ihren Stakeholdern, weil es ihnen gelingt, Themen spannend aufzubereiten. Als herausragendes Beispiel gilt da
Du bist unser Orga-Talent und stellst sicher, dass Kundenwünsche optimal ins Team getragen und umgesetzt werden.