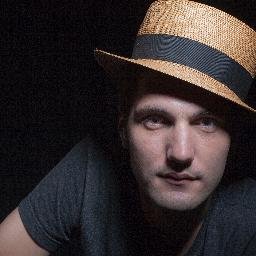 People following Nick on Refind.
Jamil Ahmed
CEO @
reinforcelabtwt
¦ Pharmacist ¦ Traveller ¦ Helping People To Grow Small Business ¦ Digital Marketing ¦ Social Media Marketing ¦ Personal Branding.
NOA Labs Ltd.
Turnkey Solution for Design, Development, Prototyping, Crowdfunding and Mass Production. NOA Labs brings you from Idea to Market. More than 600 projects done.
Nodar Janashia
Tokenomist. Crypto-asset valuation models, ICO Analysis & other curated resources on my website 👇