David Silva Smith
Working to build the Lansing Startup Community by helping founders. I'm a Startup junkie, angel investor, and former founder (CEO + CTO).
---
Docsie.io
Writing technical documentation? try - https://www.docsie.io - check it out, its free. We mostly tweet Start-Up related goodies. Follow on instagram http://docsie.io
27k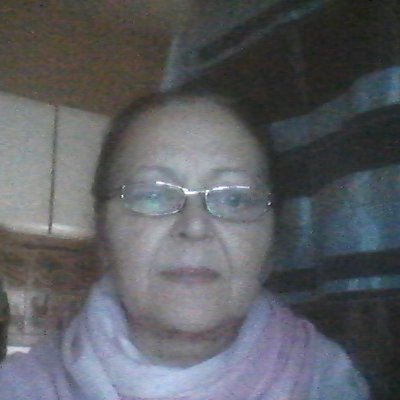 Людмыла Пеликова
#followback#bounty#airdrop
0
your friend David
Maker http://cooee.network | http://mousecrafted.com | http://www.desket.co l http://www.workforthem.com l http://www.growyourclicks.com l http://www.fiveideasaday.com
15k
Peter Brack
Partnering with startups and founders everywhere.
24k
Joseph Johns
Laid-back Emergency Medicine Physician, adept Blockchain and Cryptocurrency Boss #FollowBack
2.8k
Leon-Gerard Vandenberg 🇨🇦🇦🇺
Systems Design Engineer-DAD #Blockchain Wireless @Solara_io #eSIM #unbanked disruptive, #SolarPunk, #MobileMoney, Auth+silicon tech PGP key 26D8 9BB1 1A99 BFD2
4.1k