Daniel Fridgren
Curious. Father of two. UX designer. Yogic. Known as Searchback on Spotify and SoundCloud.
Daniel's links on Blockchain.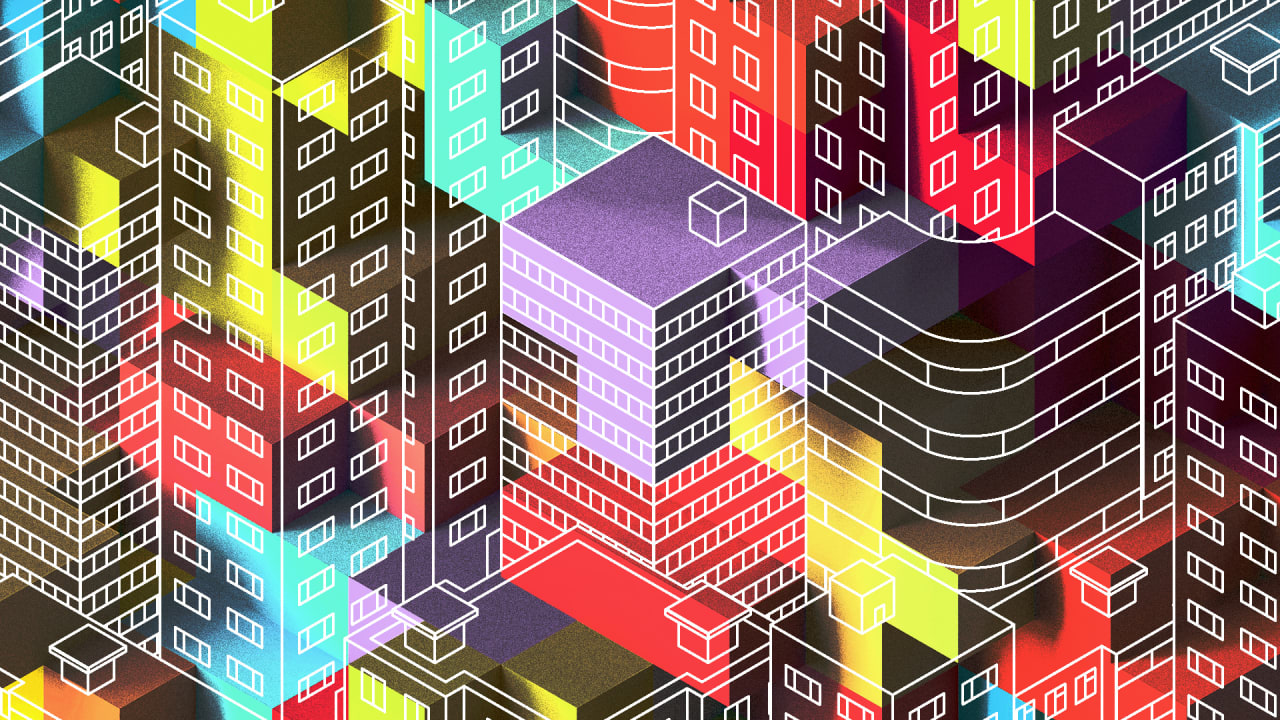 The crypto world is taking aim at platform companies, with the idea of creating true peer-to-peer networks. They just need users first.
Centralized platforms have been dominant for so long that many people have forgotten there is a better way to build internet services.
A good method for discovering startup ideas is to look into technological breakthroughs and think about what they unlock that wasn't possible before. In this introductory post, we'll look at Bitco
If Facebook CEO Mark Zuckerberg really wants to experiment with decentralized systems, a publicly issued crypto-token would be hell of a way to do it.
Taylor Pearson is the author of "The End of Jobs" and writes about entrepreneurship and blockchain technologies at TaylorPearson.me. Though crypto networks are often compared to private firm
Machine learning models trained on data from blockchain-based marketplaces have the potential to create the world's most powerful…
Daniel's links on Design.
The following manifesto represents my answer to the question — "As a UX or UI, designer, how do I know when and where to implement motion…
Say hello to Visual Inspector - a delightful way to make design changes in live webpages without losing comfort of design tools. Here's what...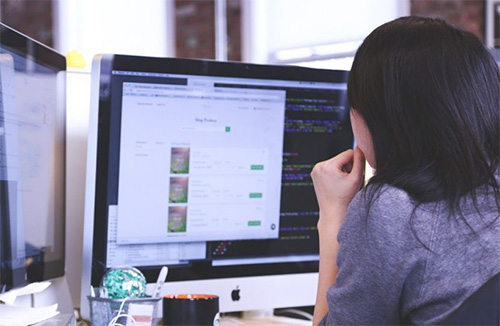 Tue 21 November 2017 By Francois Chollet In Essays. Writing code is rarely just a private affair between you and your computer. Code is not just meant for machines; it has human users. It is meant to&
One design firm's jargon-free contract: 'Time is money. More time is more money'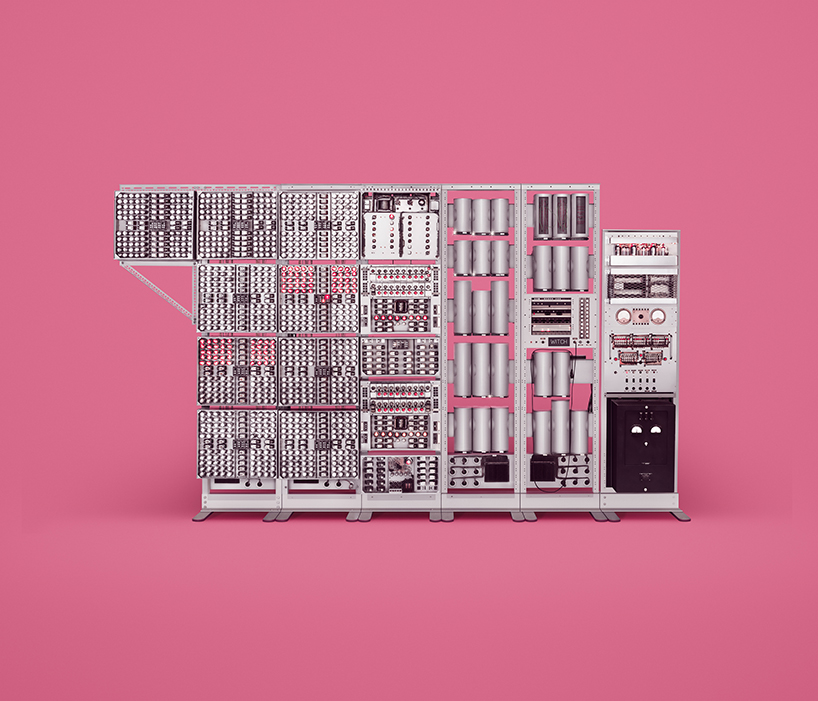 london-based production studio INK and photographer docubyte document the never-before-seen history of some of the earliest examples of computer hardware.
In the fall of 2016, I shut down my first company and joined Oscar. Oscar's mission is to bring health insurance into the 21st century. My…