Cyrill Schmid
Managing Partner @
topsoft_ch
| Digitalisierung | Biz SW | Future of Work | IoT | I4.0 | Gesellschaft | Politik | Berge | Sport | Schnee...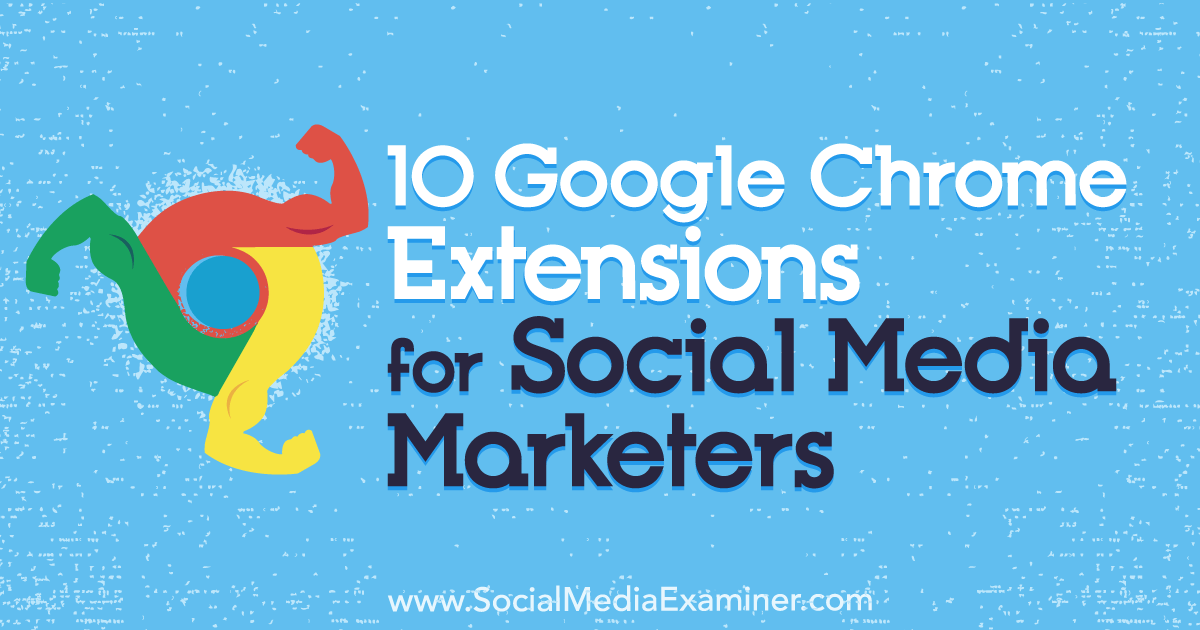 Discover 10 Google Chrome extensions to improve your social media marketing workflows and boost productivity.
In diesem Artikel erkläre ich die grundlegenden Prinzipien hinter Facebooks News Feed, die Gründe für den Umbau, die Risiken und Chancen für Publisher und ich werfe einen Blick auf Facebooks Zukunft.
Twitter analytics will let you know if your efforts are paying off, and if they aren't, they will provide insight into what needs to be improved.
Die Google-Suche kann mehr, als manch ein Nutzer denkt. Mit Filtern und Operatoren könnt ihr eure Suchanfrage präzisieren. Zudem zeigen wir euch, wie die Suchmaschine in Zukunft eure Fragen beantworte
CIOs sollten eines neues IT-Business-Modells im Unternehmen schaffen und den kulturellen Wandel vorantreiben. Bis 2021 wird mindestens die Hälfte der globalen Wertschöpfung digitalisiert sein. - Seite
The Media is going crazy about Bitcoin, Ethereum and the rise of crypto markets. Entrepreneurs from the sector have kind of a Rockstar…