Cyrill Schmid
Managing Partner @
topsoft_ch
| Digitalisierung | Biz SW | Future of Work | IoT | I4.0 | Gesellschaft | Politik | Berge | Sport | Schnee...
The Media is going crazy about Bitcoin, Ethereum and the rise of crypto markets. Entrepreneurs from the sector have kind of a Rockstar…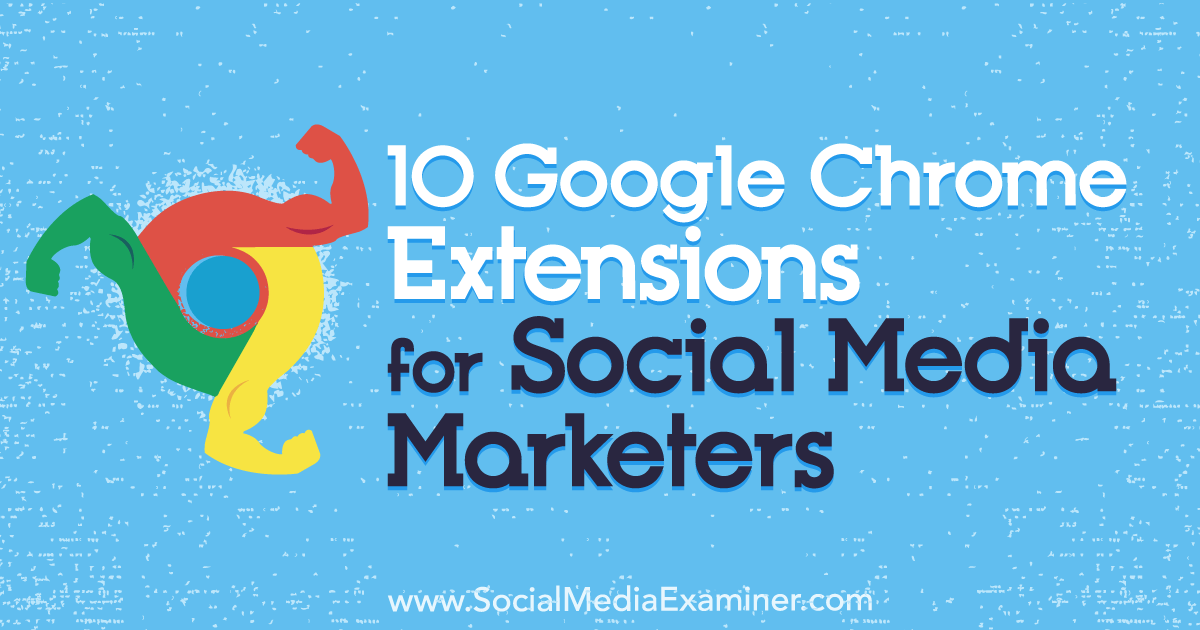 Discover 10 Google Chrome extensions to improve your social media marketing workflows and boost productivity.
Artificial intelligence, immersive experiences, digital twins, event-thinking and continuous adaptive security create a foundation for the next generation of digital business models and ecosystems.
Die Google-Suche kann mehr, als manch ein Nutzer denkt. Mit Filtern und Operatoren könnt ihr eure Suchanfrage präzisieren. Zudem zeigen wir euch, wie die Suchmaschine in Zukunft eure Fragen beantworte
CIOs sollten eines neues IT-Business-Modells im Unternehmen schaffen und den kulturellen Wandel vorantreiben. Bis 2021 wird mindestens die Hälfte der globalen Wertschöpfung digitalisiert sein. - Seite
The ultimate 3500-word guide in plain English to understand Blockchain.