Cryptocurrency startup Swarm has tokenized equity in stock trading app Robinhood, allowing users to invest in the privately-owned company.
A U.S. investor files a $224 million lawsuit against AT&T accusing the telecommunications giant of negligence that allegedly caused the California resident to lose roughly $24 million in cryptocurrency.
Opera is integrating crypto wallet-functionality into its desktop browser, connecting its existing mobile crypto wallet-enabled Opera for Android.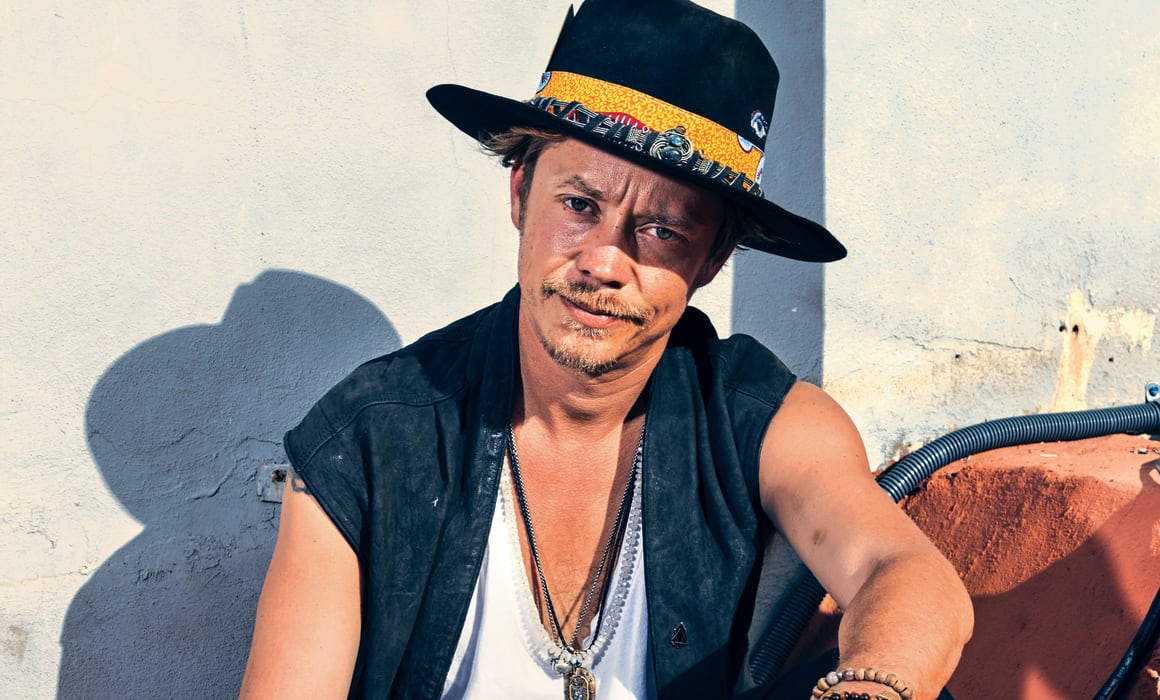 Brock Pierce went from child actor to Bitcoin billionaire – now he wants to turn Puerto Rico into a Burning Man utopia
Oxfam wants to use smart contracts and blockchain to ensure better conditions for Cambodian rice producers.
Fri, Nov 2, 2018, 7:00 PM: We are pleased to announce a new opportunity for you to achieve sustainable business, development goals and more with blockchain. This is a great way to collaboratively crea
CryptoATL is an inclusive egalitarian community for blockchain enthusiasts, entrepreneurs and developers in Greater Atlanta to connect people of all backgrounds and foster a forward-thinking community