Igor's links on Blockchain.
One of the architects of U.S. monetary policy discusses the risks of blockchain adoption to what he sees as a delicate geo-political balance.
T-Mobile has entered the blockchain space and it's using Hyperledger technology as a way to rebuild its services on open-source software.
Singapore Airlines says it will give frequent flyers Blockchain point-of-sale transactions later this year in an industry first.
Canadian Stock Exchange Launches 'Fully-Regulated' Token Funding Platform, 'Unlike' ICOs...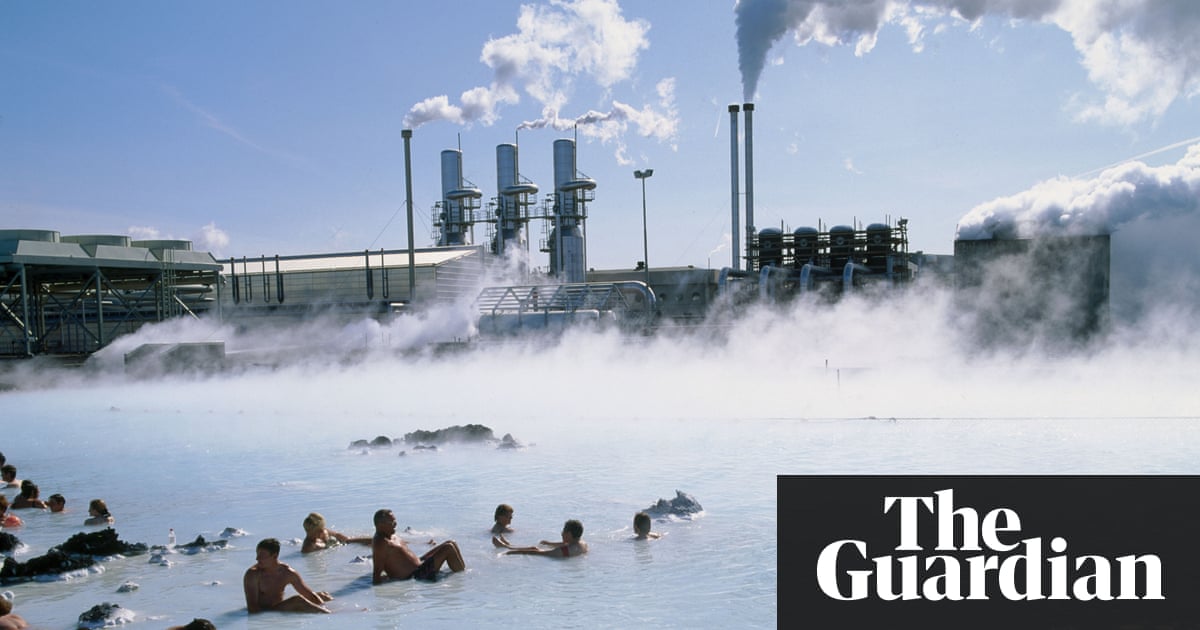 The island nation is the first to use more electricity on mining cryptocurriencies than on its households – thanks in part to its magma-fuelled power plants
An Arizona lawmaker wants to protect blockchain node operators from possible prohibitions by local and county governments.