Chuck Reynolds
Chuck's links on Wordpress.
When it comes to making your WordPress site secure as a deve...
Have you ever worked on localization with other web framewor...
What's wrong with this piece of code? Under low server l...
How to conditionally add CSS classes to a WordPress Widget w...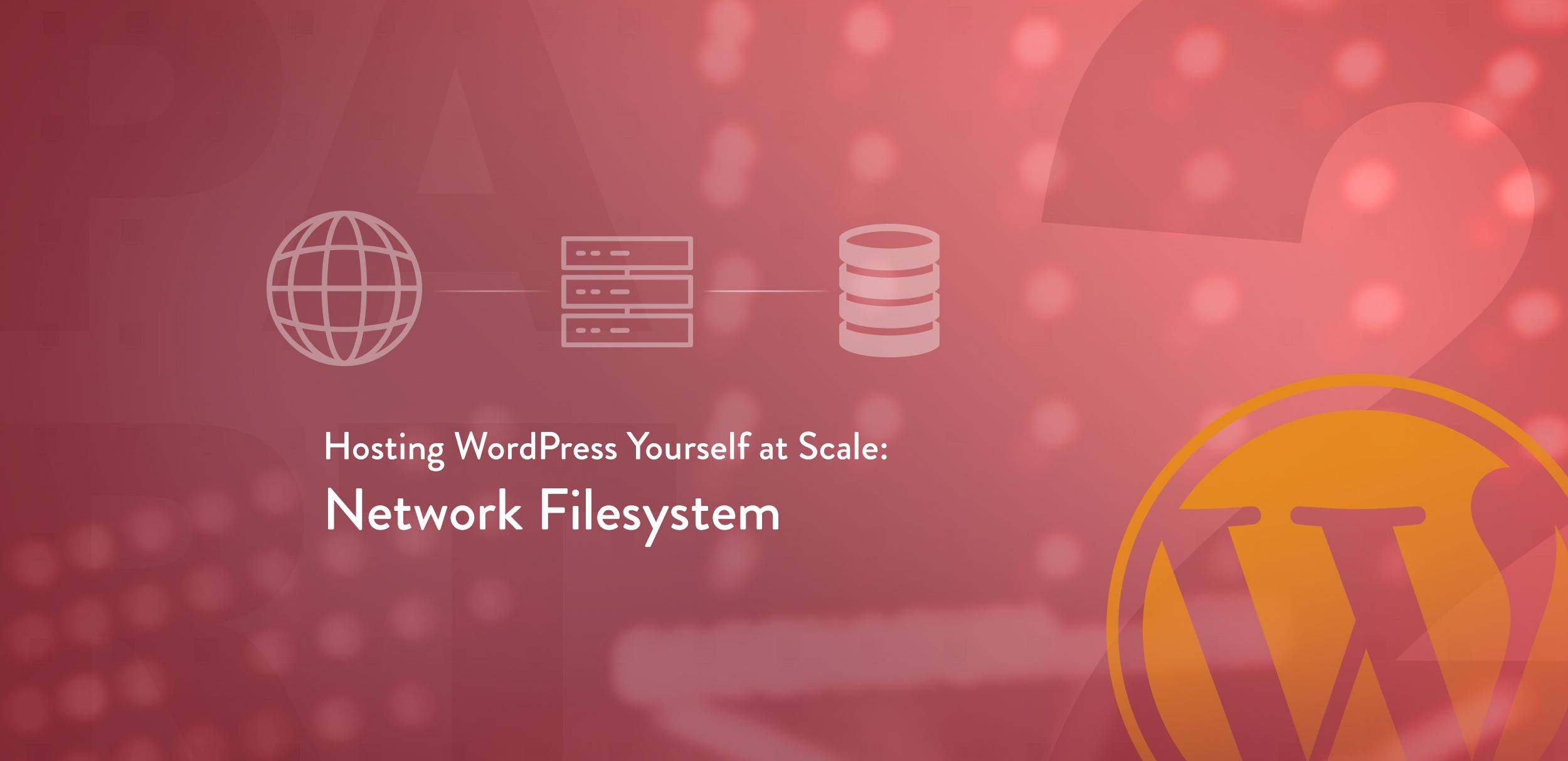 This is article 2 of 2 in the series "Hosting WordPress Your...
In this article, the first in a series, I will introduce the...