Chuck Reynolds
aero engineer turned data-oriented marketer. technical seo & webperf. polymath. stoic. fueled by whiskey & sushi. #AlwaysForward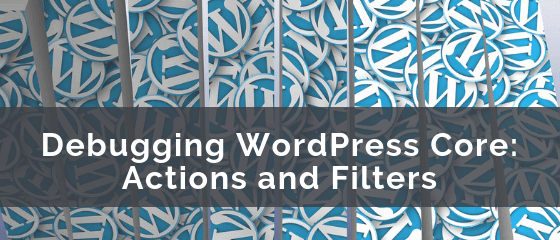 This helpful walk-through goes over debugging WordPress core by tracking hooks, actions, and filters and knowing when to use and implement them.
An in-depth look at how Docker will benefit your WordPress development effort by making it more consistent and easier to manage.
In this article, we will cover how to use WordPress as a headless CMS by leveraging the WordPress API and React js when building a project.
Generating the menus in WordPress is quite resource intensive. Sites with few visitors and few menu items might not notice this much. But if you have a large amount of menu items, like in a mega menu,…