Chuck Reynolds
aero engineer turned data-oriented marketer. technical seo & webperf. polymath. stoic. fueled by whiskey & sushi.
#AlwaysForward
An in-depth look at how Docker will benefit your WordPress development effort by making it more consistent and easier to manage.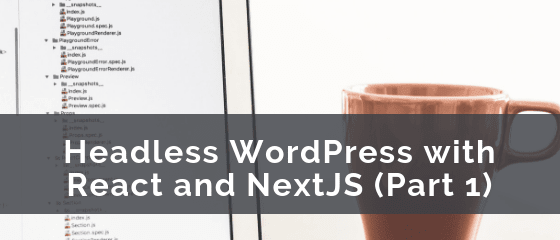 Learn about the benefits of Headless WordPress with React and NextJS from a Senior Frontend Developer at WordPress development agency WebDevStudios.
Last week I relaunched Laravel News, and the new site is running on Laravel with WordPress as the backend. I've been using WordPress for the past two years, and I've grown to enjoy the features that it provides. The publishing experience, the media manager,