Chuck's links on Wordpress.
I've covered adding custom fields to REST API responses before. While my original post from a few years ago is still largely valid, there are new improvements. I'd like to share what's changed. When I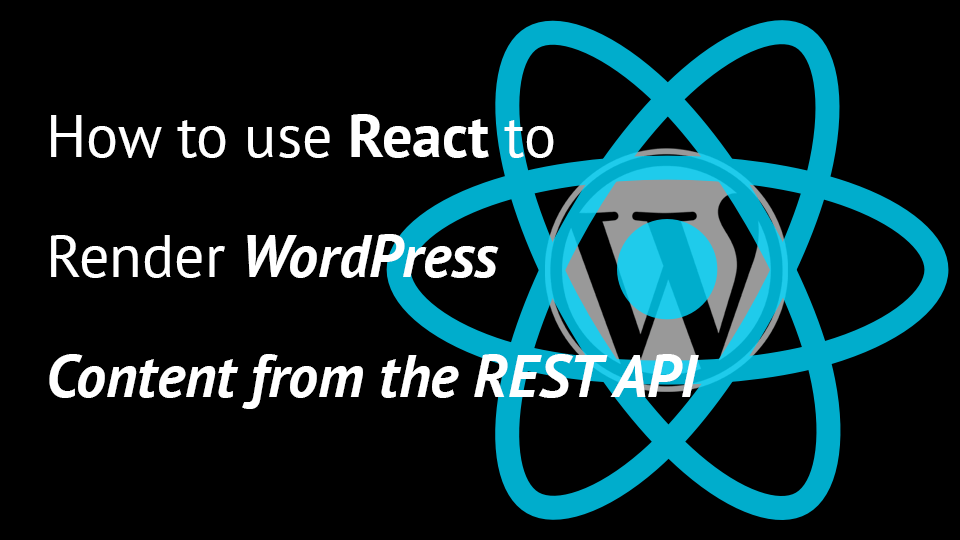 Sites powered by newer versions of WordPress have the REST API enabled by default. In this tutorial, we will use React to pull the latest posts from such sites and render them as articles with a&helli
One of my Covered Web Services clients recently came to me with a problem: Yoast SEO sitemaps were broken on their largest, highest-traffic WordPress site. Yoast SEO breaks your sitemap up into chu…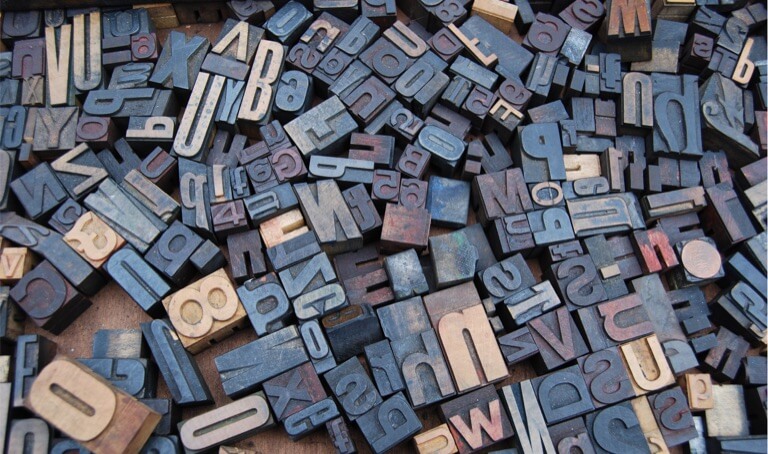 After completing Zac Gordon's wonderful Gutenberg Development Course, I wanted to try building my own block. It was more difficult than I expected, but a great learning experience. I added a "List Sub
WPDistillery kickstarts your WordPress installation on Scotch Box and allows you to re-use your configuration for future projects.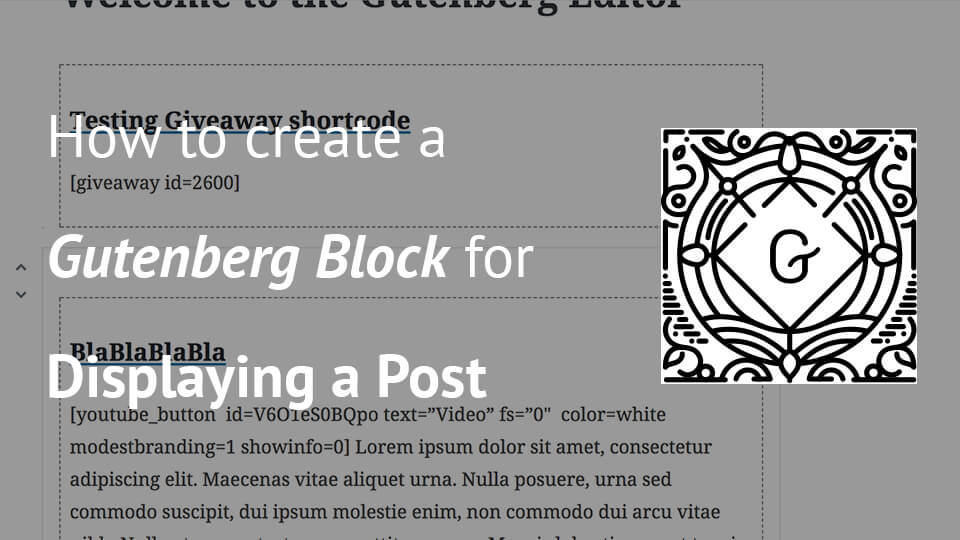 Gutenberg is coming and we need to be prepared for it. In this tutorial, we will learn how to create a block that will display a post. If you're reading this before February, 19th 2018, be sure to joi