Chuck Reynolds
aero engineer turned data-oriented marketer. technical seo & webperf. polymath. stoic. fueled by whiskey & sushi.
#AlwaysForward
Don't waste your time writing backend code. Drag and Drop the actions you need. Do Anything from saving data to payment processing.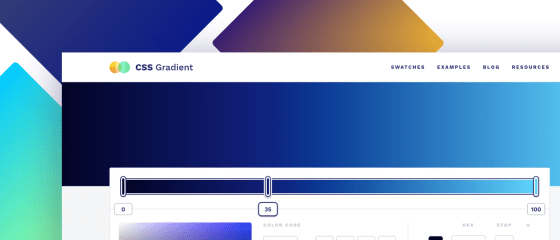 CSS Gradient is a happy little website and free tool that lets you create gradients for the web. It's also chock-full of colorful content about gradients from technical articles to real life examp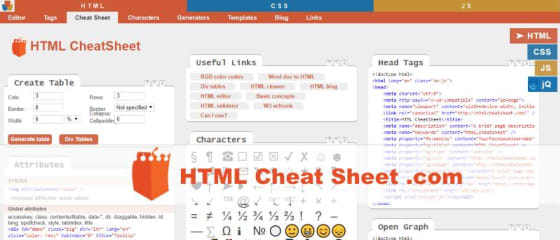 JavaScript Cheat Seet contains useful code examples on a single page. Find code for JS loops, variables, objects, data types, strings, events and many other categories.
AirNav RadarBox24 Live Flight Tracker. Search flight and airport status. Listen to Live ATC pilot communications. Real time flight tracking and radar.
Best Flight Tracker: Live Tracking Maps, Flight Status, and Airport Delays for airline flights, private/GA flights, and airports.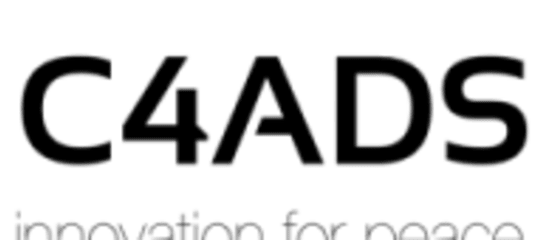 Welcome to ADSBexchange.com, a co-op of ADS-B/Mode S/MLAT feeders from around the world, and the world's largest source of unfiltered flight data. Thanks to our worldwide community of participants, if