Chuck Reynolds
aero engineer turned data-oriented marketer. technical seo & webperf. polymath. stoic. fueled by whiskey & sushi.
#AlwaysForward
Don't waste your time writing backend code. Drag and Drop the actions you need. Do Anything from saving data to payment processing.
RegExr is an online tool to learn, build, & test Regular Expressions (RegEx / RegExp).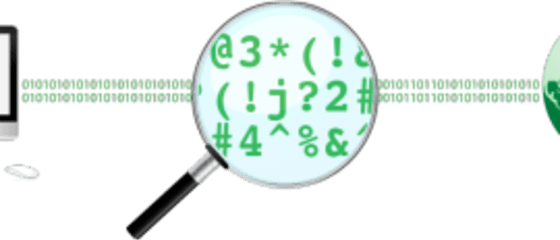 Buy a VPN account from a reputable provider. Buy VPN tunnel services for strong encryption and privacy. VPN account gateways powered by Gigabit Ethernet
Snap-on Inc. and Harbor Freight Tools USA Inc. have agreed to dismiss a lawsuit over the floor jacks sold by Harbor Freight. The terms of the settlement were not immediately disclosed publicly.
For years, internationalization (i18n) has been a thing that has been pretty well supported in WordPress when it comes to PHP development. For PHP, WordPress already provides all the tools necessar…
Readily available, scalable web functions. Use anywhere — from the command line to application logic. Build your own and share with others.