Christie Fox
Operations Assistant at The Book Farm. Book Lover! Currently teaching myself programming, marketing, & more! Education Advocate!
People following Christie on Refind.
Ivan Jurišić
#WordPress
power user and writer at WP Loop. Digital marketer and growth hacker wanna be at Web Factory Ltd.
Bernhard Huessy
if a black cat crosses your path, it signifies that the animal is going somewhere - Groucho Marx
Dave Hastie
Manager, consultant, data scientist, developer with extensive betting domain knowledge. Lots of interconnected hats. I am a Director of Sporting Data Science.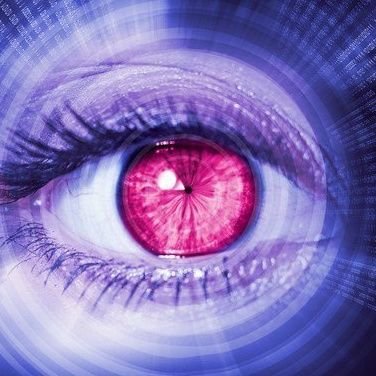 A.J.
Transhumanist, Futurist, Cybergeek, Tech-enthusiast, code_Monkey(): ✴⚠✴ High_Tech_Low_Life