Caterina Fake
Yes VC. Cofounder: Flickr, Hunch, Sesat School. Etsy. Sundance. Investor. Homeschooling, film, literature. Dogs.
People following Caterina on Refind.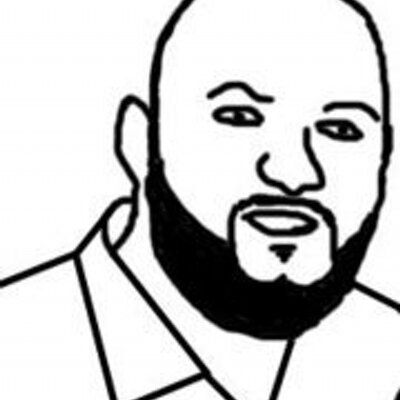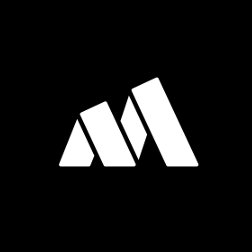 The Mission
We publish stories, videos, and podcasts to make smart people smarter. Subscribe to our newsletter to get them!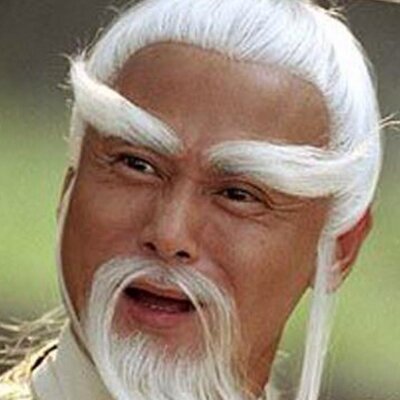 █║▌ │║║█
Nominated 'Worst driver in SF' twice, my hobbies include: pilseners, vectors, skate, asian foods and napping.