Carlos Matias
Fullstack Software Developer • I occasionally write about Software, Agile and Personal Growth
The story of how one person became a lead developer and all the things he did wrong. It's about delegating, culture building, mentoring, planning, meetings, ...
The following is a guest post by David Corbacho, a front end engineer in London. We've broached this topic before, but this time, David is going to drive t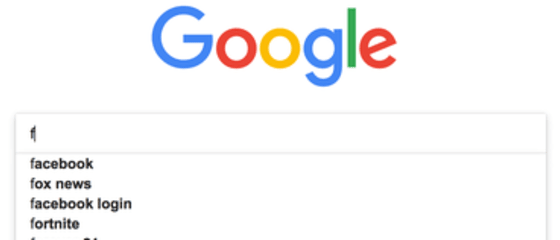 Let's start with some best practices for a good autocomplete input:You want to start suggesting something as soon user starts typing. Apparently the most common search term on Google is f because…
Lessons learned from mixins, render props, HOCs, and classes.