Bryan Onel
Senior Infosec Consultant / Penetration Tester | CISSP | OSINT | AI | Python | Passionate about Film(making), graphical design, science and philosophy | Jewish
Bryan follows these people on Refind.
Startup Grind
Educating, inspiring, connecting 1M entrepreneurs in 300 local Chapters in 100 countries. Join a local event each month or 7k people at conference 2/12.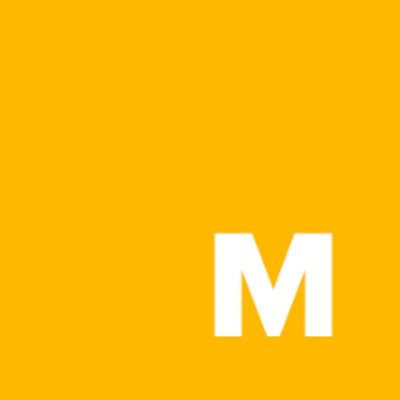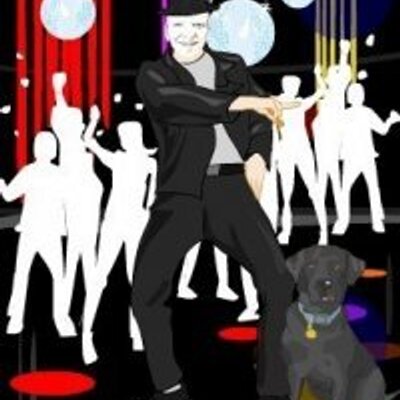 beatit
Hardware & Software & Internet & Personal: Tips - Trucs - Tools! Free and Opensource!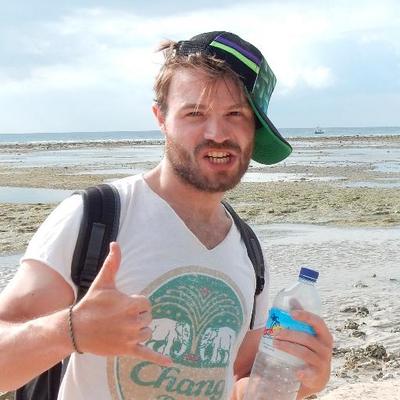 Clemens
MSc in Nonlinear Dynamics and Control - You find me at the intersection of Science, Design and Code - Co-Founder of Flatastic.