People following Bernd on Refind.
R Ragavendra Prasath
Husband, Dad, Son, Friend, Brother, Student, Growth Hacker, Employee, Volunteer, Product Hunter, Chocolate & Coffee Enthusiast...!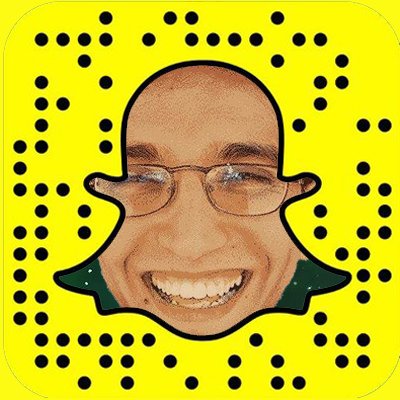 Roland Sailer
Consulting Director @
zuehlke_group
. Expert for Experiences of products, brands. Nerd for user experience and creative processes. Love my family, can climb.
David Holzmer, Ph.D.
Consultant/Leadership Advisor Disrupting Management-As-Usual to Ignite Engagement & Creativity • @
LEADxLife
contributor • IBM Futurist • Empathy rocks ❤
Jeff Handler
Blockchain things at PwC UK. Mostly Bitcoin and geopolitics dribble. All opinions, RTs, ♥️s are mine, you guys ¯\_(ツ)_/¯
Ron Immink
Father of two, maverick, speaker, business book geek, entreprenerd, author, blogger, innovator, strategist, CEO and co-founder