People following Robert on Refind.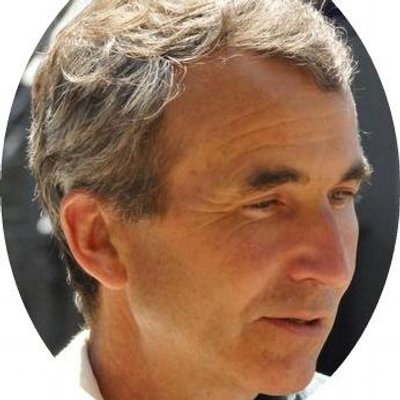 Raymond Aitken
Independent activist researcher. My focus is: restoration of economic health, through reestablishing money and banking as "social accounting".
Andrew J. O'Keefe II
media producer & archivist operating at the convergence of art, technology and culture.
Sepp Hasslberger
Nutrients for health, new energy and space technologies, a people friendly economy and a future of peace, love and spiritual development for all.