Artificial Intelligence (AI) is the mantra of the current era. The phrase is intoned by technologists, academicians, journalists and…
You only look once (YOLO) is a state-of-the-art, real-time object detection system. On a Titan X it processes images at 40-90 FPS and has a mAP on VOC 2007 of 78.6% and a mAP of 48.1% on COCO test&hel
Tom Silver | About Me | Favorite Papers | Blog By Tom Silver A friend of mine who is about to start a career in artificial intelligence research recently asked what I wish I had known when I started&h
The development, application, and capabilities of AI-based systems are evolving rapidly, leaving largely unanswered a broad range of important short- and long-term questions related to the social&hell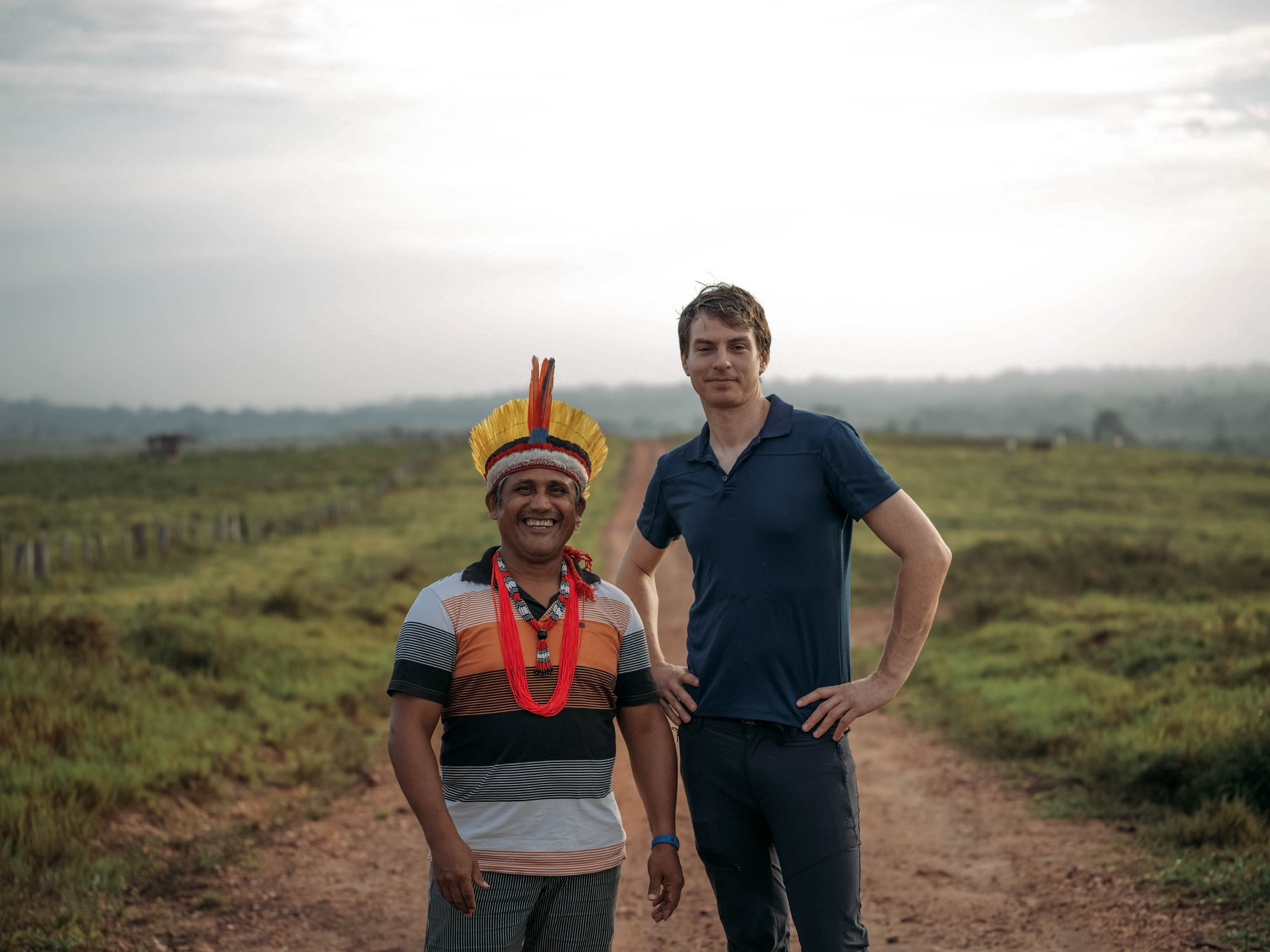 Rainforest Connection founder and CEO Topher White shares how TensorFlow, Google's open-source machine learning framework, aids in their efforts.
Create an account or Host a competition
This is the website for Data Science at the Command Line, published by O'Reilly October 2014 First Edition. This hands-on guide demonstrates how the flexibility of the command line can help you become
Tom Silver | About Me | Favorite Papers | Blog By Tom Silver A friend of mine who is about to start a career in artificial intelligence research recently asked what I wish I had known when I started&h
How a sleep app became something users really wanted.