9 Spokes
Meet the smart dashboard from 9 Spokes. When you see your
#business
metrics more clearly, it's easier to make the big decisions. Join for free!
---
Priyab Satoshi (Buy Bitcoin)
Bitcoin & Cryptocurrency Researcher. Community Supporter ICG (India Cryptocurrency aka Crypto group)
865 Twitter followers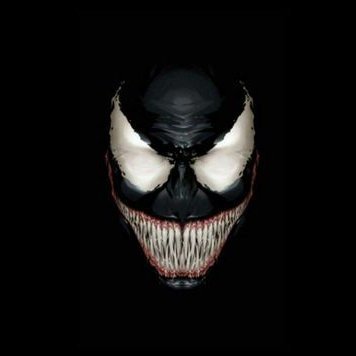 Dr Scott Turner
Associate Prof Computing, Robots, computing education. Pi Cert Educator, code club, Member @TheIET @…
2.9k Twitter followers
martin.
#shark never sleeps! #prays the wind blows and #join #streaming #radio filled with #muchlove #mistak…
7.3k Twitter followers
Lefteris Immanuel Heretakis
Lecturer, visual communicator and PhD candidate. Currently working to establish #Drawing at the hear…
4.7k Twitter followers
Dwayne E. Jorgensen
I'm really the dude...playing the dude...disguised as another dude...;-)
440 Twitter followers