Maja Grolimund-Kurth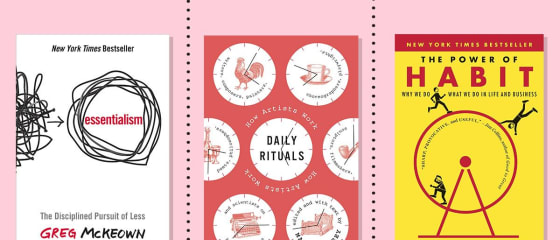 With strategies to help you quit social media, spend less time in the office, and decide what's actually important.
Publicom hat die Ergebnisse der Mediabrands-Studie 2017 bekanntgegeben. Schweizer aller Altersgruppen nutzen Social Media, aber sie trauen ihnen nicht. Spitzenreiter bei Reichweite und Glaubwürdigkeit…
Study shows using Instagram, Facebook and WhatsApp can have an adverse effect on self-esteem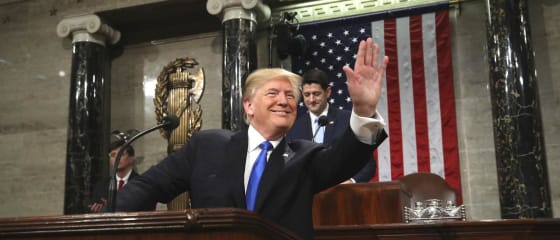 Die Grenzmauer zu Mexiko stand im Zentrum des längsten Haushaltsstreits der US-Geschichte. Nun wird sie auch Topthema einer wichtigen Rede des Präsidenten.
Two massive clouds that have been hanging over Donald Trump's presidency for months broke open almost simultaneously on Tuesday afternoon -- and poured rain all over the President.
Milliardär Tom Steyer ist der grösste Geldgeber der Demokraten – und in der Partei sehr umstritten. Der Investor will 2020 vielleicht selbst als Präsident kandidieren.
Internal documents show Facebook's own marketing strategy was influenced by what it learned from its valued customer, the Trump campaign.